Game, set, match: AELTC selects Whisper as production partner for Wimbledon Broadcast Services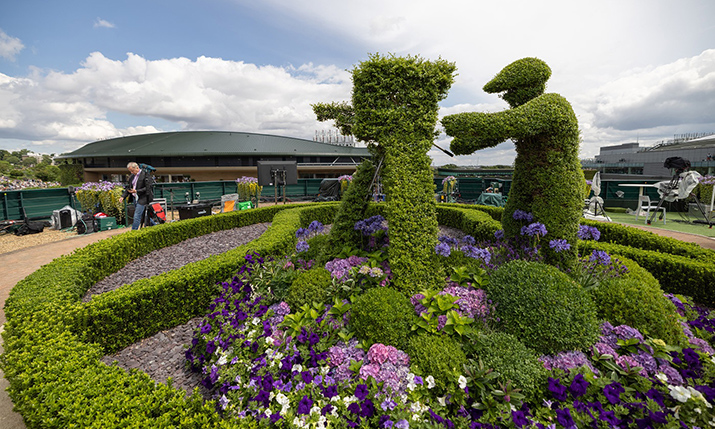 London-based production agency Whisper has been appointed as the production partner for Wimbledon Broadcast Services (WBS) for The Championships 2023 and 2024.
The contract will see Whisper produce the world feed, international highlights, a creative preview film and an official film of The Championships.
In addition, Whisper has been tasked with generating a pool of entertaining and engaging content for The All England Lawn Tennis Club (AELTC), the organisers of the tournament.
The company said that it will look to "deliver ambitious content around the celebrated event and further amplify the iconic Wimbledon brand."
Commenting on the deal, Paul Davies, head of broadcast, production and media rights at the AELTC, added: "[Whisper's] production flair and storytelling skills will deliver fresh, creative content to our growing global audience. Working alongside some of the most successful sports properties, Whisper has changed the landscape in sports production, and we look forward to showcasing their output to our broadcasters, commercial partners, and across our owned platforms."
Whisper managing director, Mark Cole added: "We are confident our creative films, engaging storytelling and innovative approach will create a buzz around The Championships and enhance the fan experience. With a focus on entertainment, our content will aim to stand out and bring in new, younger audiences to this world-class sporting event".
In 2022, Whisper worked with the Lawn Tennis Association (LTA), delivering digital content to broaden the appeal of the sport, including a series with double-amputee racer Billy Monger promoting wheelchair tennis and high-profile content with Andy Murray.