AirPixel joins SVG Europe as a Bronze sponsor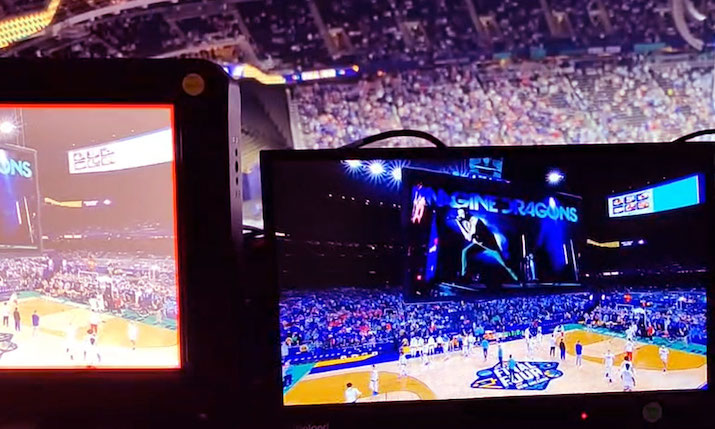 AirPixel, which provides a solution for tracking cameras at large-scale live events and on productions keen to leverage the possibilities of virtual production, has joined SVG Europe as a Bronze sponsor.
AirPixel camera tracking technology provides a scalable, low latency, radio and inertial based system, facilitating delivery of dynamic virtual elements in broadcast TV, live events and virtual productions globally. It can be used to track various cameras (cable cams, steadicams, crane mounted remote heads, remote PTZ cameras, drones), both indoors and outdoors. Flexible installation ensures ease of use for AR and virtual production in a range of venues including stadiums, large LED or green screen studios, concert venues and racetracks.
Julian Thomas, managing director at AirPixel, commented: "We are excited to sponsor SVG Europe and are looking forward to introducing its members to AirPixel. It solves many challenges that sports broadcasting faces, including wide-area tracking, variations in light and weather conditions, and the need for fast, non-permanent installations.
"AirPixel technology has already been utilised by major sporting events including the NCAA basketball men's Final Four in April 2022 and we are currently working with new partners to integrate usage of augmented reality and virtual reality into live sports in ways that have not been possible before."