Aldea rebrands as Vívaro Media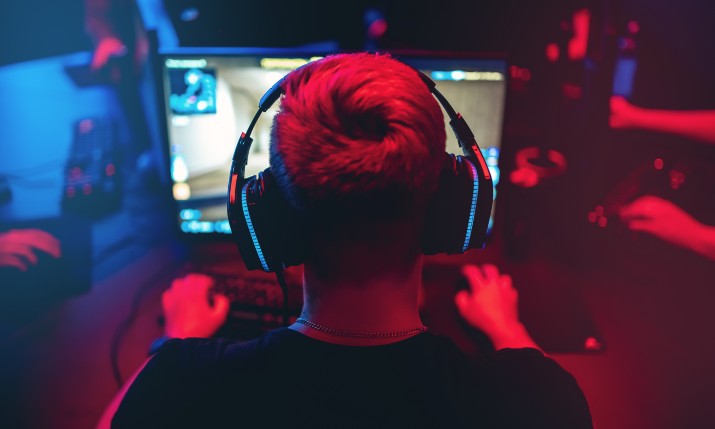 Aldea, part of Grupo Marcatel, a Mexican company with more than five decades of experience in the telecommunications industry, has rebranded as Vívaro Media. Grupo Marcatel itself will now be known as Vívaro.
Vívaro has a global network of 247,000km of fibre optic and 110 POPs worldwide, delivering more than 110,000 hours per month of video transmission for major international broadcasters. It has commercial and interconnection agreements with 120 operators located across Latin America, North America, Europe and Asia.
In the esports industry, it has an active and growing community that exceeds 500,000 followers and 100,000 hours of views of its content. Vívaro is certified by international organisations that guarantee the quality of its services, including MEF 3.0. Additionally, it has certifications related to environmental care, offsetting its carbon footprint and the ESR label.
Vívaro increased its turnover by 21% during 2021 compared to the previous year, projecting to maintain double-digit growth in the following years. The company's development plan includes an investment programme of more than one billion pesos over the next two years, which will be used for expansion in Mexico, Latin America and Europe.
Gustavo Mario de la Garza Flores, CEO of Vívaro, said: "The change of identity reflects the absolute commitment to offer our clients an extraordinary experience. We are Vívaro, the group that has a network capable of going around the world six times and providing personalised valuable services, where all our collaborators are an essential pillar of this transformation.
"Vívaro is an ingenious, fast, agile, expressive word that denotes strength; a term of happiness and joy that is in continuous movement. Therefore, the narrative behind this great story represents our purpose: to provide an extraordinary experience."
Vívaro is made up of a group of companies that will update according to the rebrand: Vívaro Telecom (formerly Marcatel), Vívaro Media (formerly Aldea Solutions), Vívaro Digital (formerly Aldea México), Vívaro Video (formerly TVTel), Vívaro Gaming (Liga Ace E-Sports), Vívaro Properties (formerly FAISA and Gusma) and Vívaro Comunidad (formerly Fundación Marcatel and Beca Jorge García Abaroa BJGA).