Amazon Web Services to provide stats and content for German Bundesliga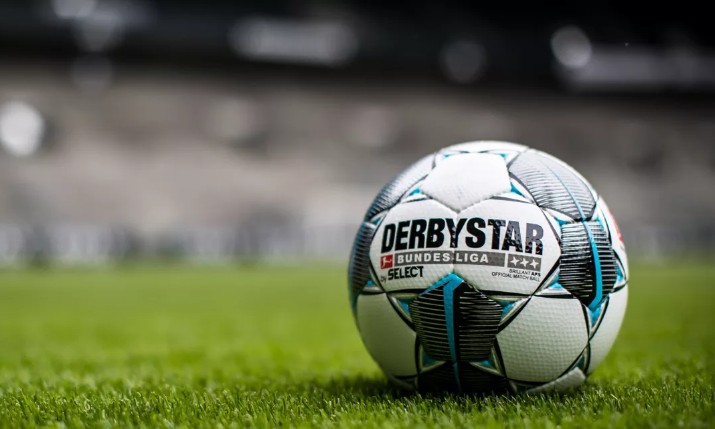 The Deutsche Fußball Liga (DFL) has signed a deal that will see Amazon Web Services (AWS) provide additional stats and data for every live Bundesliga game and enable the creation of new personalised experiences for German football fans.
As the official technology provider of the Bundesliga, AWS will deliver its technology services in three specific areas starting from 17 January 2020 once the league returns from its winter break.
The areas are:
Providing advanced real-time statistics for viewers of every live-broadcast, highlight clip and digital presentation of Bundesliga and Bundesliga 2 matches
Serving personalised content on digital platforms for Bundesliga fans, while also helping them better understand the game
Utilising AWS cloud infrastructure, advanced machine learning (ML) and artificial intelligence (AI) technologies to deliver the right information to all fans anytime, anywhere, on any device
Bundesliga chief executive Christian Seifert, discussing the tie-up, said: "We are extremely excited to be working alongside AWS to develop the next generation of football viewing experience.
"Innovation means challenging the status quo. Working closely with AWS as one of the most innovative technology companies in the world significantly enhances the investment we've made in innovation over the past two decades, all of which contributes to us being able to deliver a world-class football experience for our fans."
The Bundesliga 'powered by AWS' statistics service will deliver data across multiple platforms and devices, "providing fans with new user experiences and visualisations, to keeps fans engaged, no matter where they are," the DFL said in a statement.
A statistics platform will be built using Amazon SageMaker, a fully managed service that can be used to build, train, and deploy ML models.
The Bundesliga hopes that this will allow it to offer fans real-time predictions on when a goal is likely to be scored (Expected Goals), identify potential goal-scoring opportunities and highlight how teams are positioning and controlling play, based on live data streams and using historical data more than 10,000 Bundesliga games.
The Bundesliga also plans to use the AWS ML services Amazon Personalize (sic). This is an ML service to create real-time and individualised recommendations, to offer fans personalised game footage, marketing promotions and search results based on their favourite teams, players or fixtures.
Andy Isherwood, vice president and managing director EMEA, at Amazon Web Services added: "As the league with the highest average number of goals per game, and the highest stadium attendance globally, the Bundesliga is one of the most entertaining sports leagues in the world.
"We are thrilled to work with the Bundesliga and help them use cloud technology to give football fans around the world a more engaging match day experience and look forward to helping them leverage our deep portfolio of ML and AI services so they can deliver even greater insight into the world's favourite game."