AMP Visual continues to adapt and invest as it renews its Bronze sponsorship of SVG Europe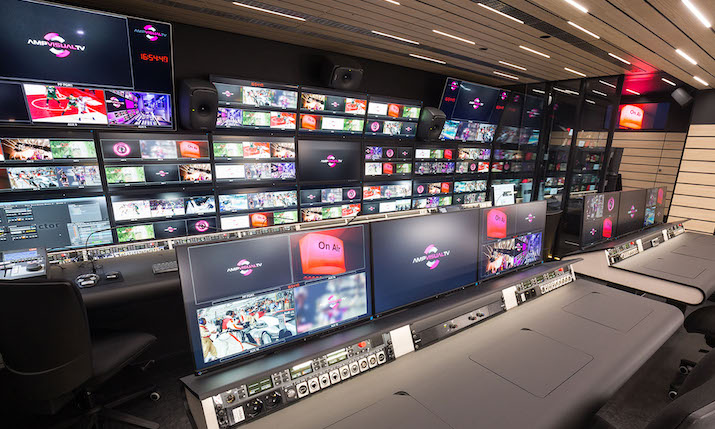 French broadcast service provider AMP Visual has renewed its bronze sponsorship of SVG Europe.
The company, which acquired Euromedia France at the end of 2021, has ambitious plans for the next few years, including investing €30 million over the next three financial years to keep up with changes such as interactivity and new formats, as well as investing in new technology such as remote production and AI tools.
This will help its work with a number of sporting clients, including French championships such as EDF, UCL and EL as well as channels, broadcasters and federations. It will also be involved in the 2024 Olympic Games in Paris.
Across its five brands – AMP Visual TV, IXI Live, RF Factory, Letsee and Studios de France – AMP Visual provides all the services required for the production and broadcasting of programmes on location and in studios and has been in operation for more than three decades. The company is active across multiple sports, delivering 90% of Ligue 1 football matches, 100% of Ligue 2, rugby, basketball, six motorsport championships, esports and petanque.