Amsterdam venue to house Euro 2020 broadcast centre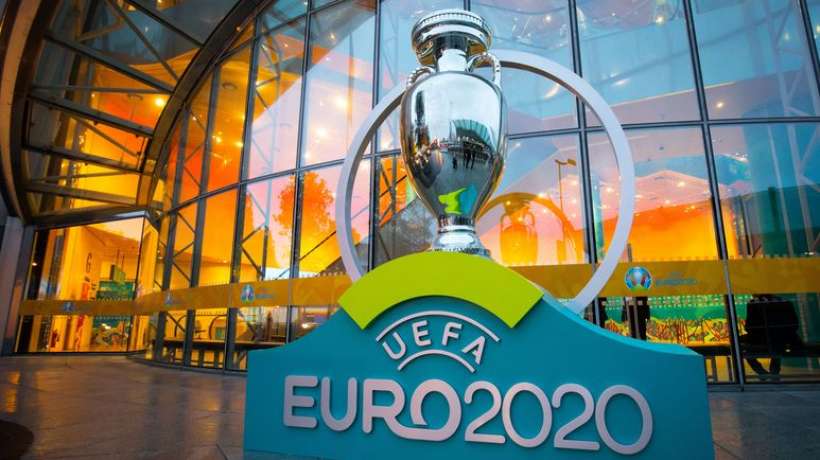 UEFA has selected the Expo Haarlemmermeer exhibition centre in Vijfhuizen, near Amsterdam, as the location of its international broadcast centre (IBC) for Euro 2020.
The IBC will be the heart of UEFA's broadcast operations during the 24-team football tournament, acting as the hub from which it will distribute coverage of all 51 matches to global broadcast partners.
It will also house rights-holders and UEFA's own host broadcast and ICT teams.
Euro 2020 is taking place across 12 European stadiums from Dublin in the West to St Petersburg in the East.
UEFA director of marketing, Guy-Laurent Epstein, said: "The decision to host the IBC in Amsterdam marks the first milestone for UEFA in delivering the host broadcasting of Euro 2020 to our global broadcast and digital audience.
"It is from the IBC that UEFA's broadcast partners will receive the match signals from this unique event in football tournament history, with matches played across the continent and the IBC will be at the heart of our goal to capture the spirit of this 'Euro for Europe'."
After looking at several sites, the Expo Haarlemmermeer was chosen as it was considered to "best meet UEFA's strict criteria."
Various factors were central to the decision, including the proximity of Schiphol Airport and the cities of Amsterdam and Haarlem, and the option for exclusive use of the Expo facilities in Vijfhuizen.

The recently expanded venue (pictured, right) covers an area of 24,000 square meters.
It is likely to house over 1,000 guests and staff for the four-month period before, during and after Euro 2020.
The IBC will be fitted out with the "very latest broadcast equipment, including technical, production and satellite distribution facilities," Uefa said.