Arena Television scandal: AWOL company director found by French authorities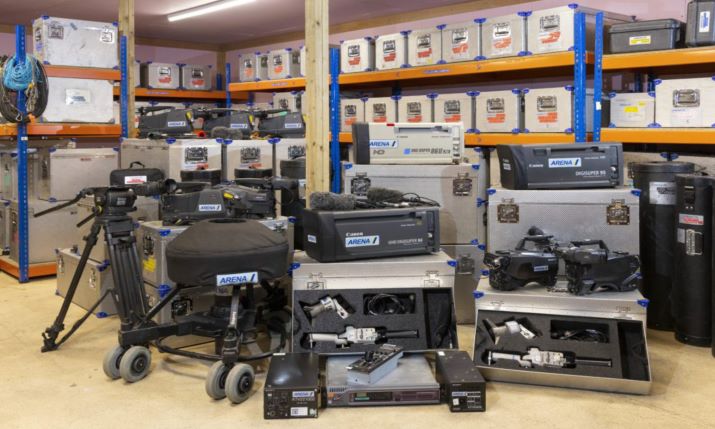 One of the directors of the disgraced and defunct outside broadcast facilities provider Arena Television has been located by local law enforcement officers in France, according to The Times newspaper.
Robert Hopkinson, who is alleged to have played a role in what is widely considered to be one of the largest scams ever to hit Britain's asset-based lending industry, was tracked down as part of a criminal investigation being conducted by the UK's Serious Fraud Office (SFO). He disappeared in November 2021 when the company ceased trading.
According to The Times "the fraud office is thought to be in contact with Eurojust, a pan-European body that helps national authorities to co-ordinate action against organised crime, over Hopkinson."
Arena Television was majority-owned by Richard Yeowart. His whereabouts is unknown.
Arena Television ceased trading in November 2021 with asset debts of £282m and virtually no broadcast equipment to show for it, a Joint Administrators' Report to Creditors and Statement of Proposals confirmed.
In June of this year, Hopkinson and Yeowart were made bankrupt after failing to respond to a High Court judgment ordering the repayment of £100m.
Benjamin John Wiles and Robert Armstrong of Kroll Advisory were appointed joint administrators on 12 November 2021. At least 63 people lost their jobs.
At the same time, two men linked to the Arena Television scandal are allegedly being sued by Kroll over claims they were involved in an unlawful conspiracy against scores of lenders. Read more: https://www.thetimes.co.uk/article/two-sued-for-280m-over-arena-scandal-6q0zr5hj9