Arkona returns as a Gold sponsor of SVG Europe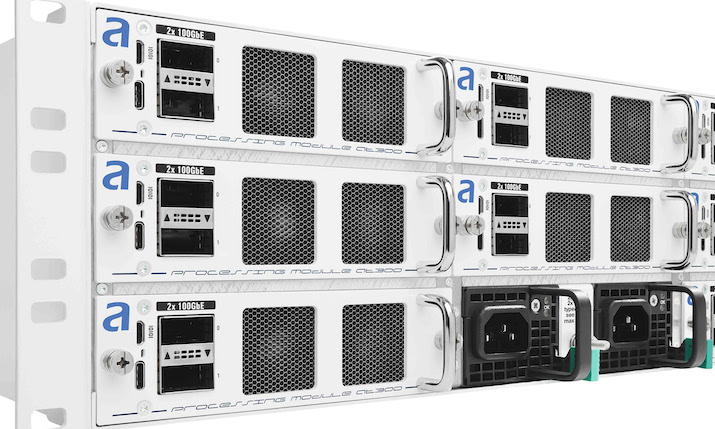 Arkona, a technology provider for some of the most advanced and premium live broadcast productions in the world, has renewed its Gold sponsorship of SVG Europe.
The company provides IP core infrastructure solutions for audio/video routing, compression, processing and visualisation with open standards support and an API-first approach.
Its product portfolio includes Blade//runner, a software suite of live broadcast production apps which provide a wide variety of tools for professional productions. Designed with a highly flexible and modular core allowing for the creation and deletion of resources and functions on-the-fly, Blade//runner is controllable by an open API as well as through NMOS IS-04/-05. The latest version, 2.2, now features JPEG-XS encode/decode capabilities.
The past 12 months have also seen arkona ramp up its sales and distribution network as it continues to move away from being a pure original equipment manufacturer and development company. Pipeline Media has been appointed a channel partner in Finland, GTC in Portugal and Pilotefilms in France, among others.