Arrests made as Serious Fraud Office investigates demise of OB facilities firm Arena Television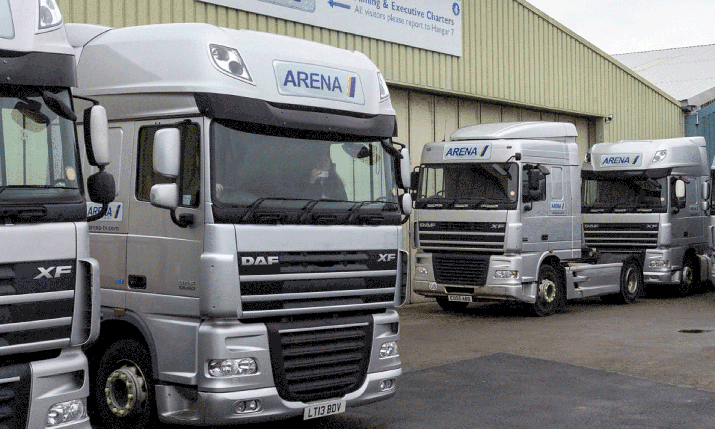 The UK's Serious Fraud Office (SFO) is conducting a criminal investigation into the business practices of individuals associated with the defunct outside broadcast facilities provider Arena Television and its linked entities.
Three sites were searched on Wednesday 23 February by the SFO with support from the NCA (National Crime Agency). Two individuals have been arrested and are being questioned. These searches and arrests form part of wider investigative activity being undertaken in relation to this matter, the SFO said.
The SFO is a non-ministerial department of the Government of the UK that investigates and prosecutes serious or complex fraud and corruption in England, Wales and Northern Ireland.
Outside broadcast facilities provider Arena Television ceased trading in November with asset debts of £282m and virtually no broadcast equipment to show for it, a Joint Administrators' Report to Creditors and Statement of Proposals confirmed.
In an official document sent to people and companies owed money by Arena, and subsequently published at Companies House, it was revealed that the group has "equipment finance liabilities" in relation to broadcast assets of circa £282m and that this money is owed to 55 different asset-based lenders.
Benjamin John Wiles and Robert Armstrong of Kroll Advisory were appointed joint administrators on 12 November. 63 staff were employed at the time that the administrators took over the running of the company.
Arena Television is majority-owned by Richard Yeowart. The company's other director is Robert Hopkinson. Both are believed to currently be overseas.