Arsenal to use Blackbird for remote video editing and publishing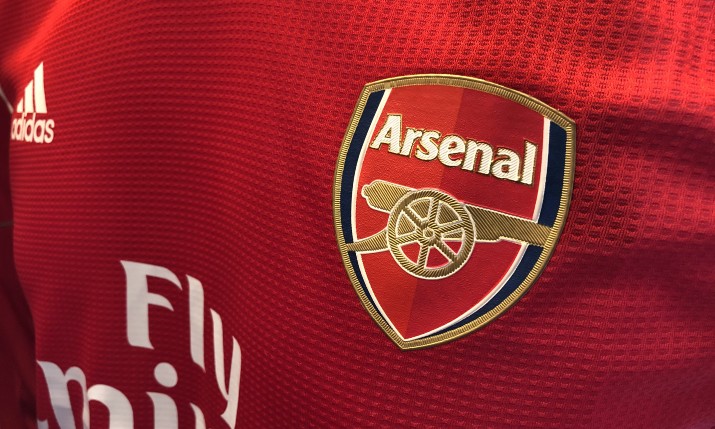 Premier League football club Arsenal has signed up to use Blackbird's cloud-based video platform to edit and publish content for its supporters.
The move will see Arsenal's media team remotely and collaboratively use Blackbird for the creation of short-form videos, to quickly turnaround live clips, and to produce compilations of videos retrieved from the team's archive of on-premise content.
Content will include clips from live matches, press conferences, training sessions and the club's TV studio featuring punditry from former players.
The output will be made available across the club's own digital channels as well as Twitter, Facebook, Instagram and YouTube.
Blackbird chief executive Ian McDonough, said: "Having Arsenal as Blackbird's newest customer is a real thrill. Their video production teams have a fast-growing reputation of high-quality output. Like many teams with a discerning global fan base, they have distributed video creators across multiple sites. With Blackbird, they solve the puzzle of working collaboratively and remotely while turning around high-quality content quickly and cost-effectively."
Other Blackbird customers include IMG, Deltatre, Peloton, A+E Networks and Eleven Sports.