Ateme stays on the frontline with Gold sponsorship of SVG Europe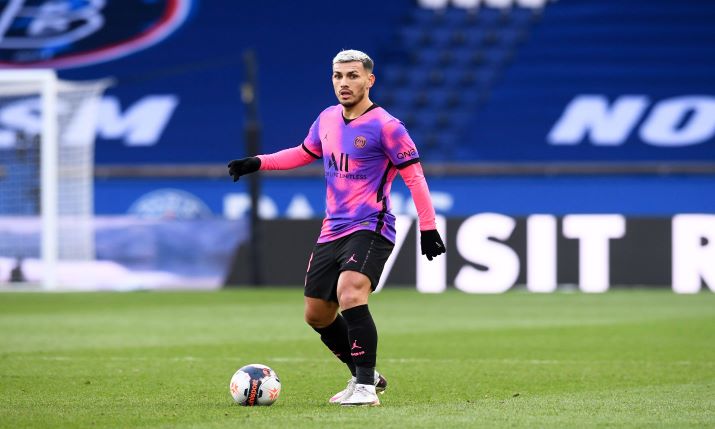 Ateme, a supplier of video-delivery solutions for premium sporting events, from European football matches to Formula 1, has returned as a Gold sponsor of SVG Europe.
"We enable efficient content delivery, with end-to-end low latency over satellite, IP and ASI networks, in real deployments," said Claude Stoffel, VP sport & entertainment, Ateme. "Our recent developments include a world first with our NEA-Live just-in-time packager, which allows viewers to watch live streaming video as close to real-time as possible on any screen. We've also launched a new generation of sustainable UHD contribution encoders which enable lower power consumption and offer a range of optimised and sustainable 5G media solutions."
In 2021, Canal+ launched one of the world's first deployments of OTT low-latency streaming on AppleTV 4K thanks to Ateme's NEA solution. Ateme also introduced the CM5000e sustainable UHD contribution encoder, and announced it is leading NESTED (New Video Standards for Enhanced Delivery), a consortium aimed at developing a high quality-of-experience and sustainable video streaming solution over 5G.
"Being a Gold sponsor of SVG Europe ensures that we are at the frontline of the latest trends, cutting-edge technology and best practices in sports delivery," added Stoffel. "SVG Europe is the ideal platform for us to share knowledge with peers and to help us engage with a professional community that produces and distributes premium events."