ATP Media renews Globecast distribution deal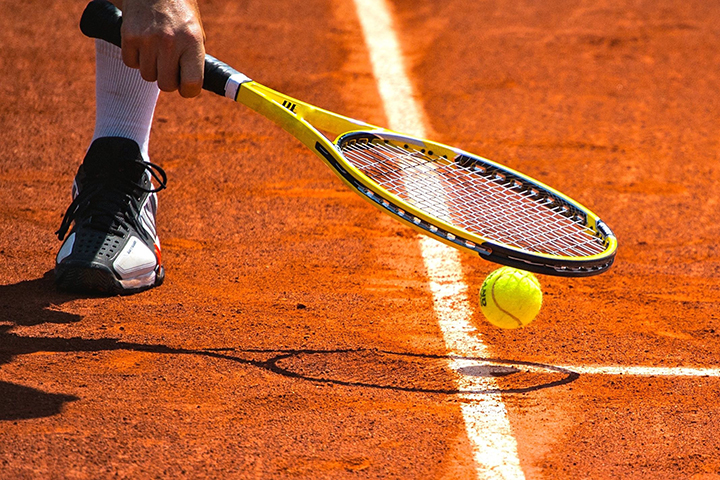 ATP Media, the production, sales and distribution arm of tennis' ATP World Tour, has extended its distribution agreement with Globecast, renewing the current contract for another three years.
The extended deal covers the supply of ad-hoc distribution services for more than 20 tennis events including the ATP World Tour Masters 1000s, the ATP World Tour 500s, the Next Gen ATP Finals, and the Nitto ATP Finals.
Shane Warden, director of broadcast and technology at ATP Media, discussing the deal, said Globecast had "delivered a consistently high-level service" in recent years and that they "are well placed to evolve with our ambitious plans."
Warden will be a speaker at SVG Europe's FutureSPORT conference in Manchester next month, appearing on a panel discussing live sport and high dynamic range (HDR).
To fulfil the ATP Media contract, Globecast acts as a distribution hub, consolidating all live tennis content produced by ATP's productions around the world and providing helpdesk support to all international rights holders.
Globecast provides satellite backhaul from venues to London, combines them with incoming fibre deliveries, then selects content to create a master feed. This hybrid model has been put in place to ensure resilience and redundancy for ATP's world feed.
The world feed, as well as supplementary feeds covering additional matches, are then distributed to broadcasters in Europe, Asia and America.
Liz McParland, commercial director of contribution for Globecast said, "As rights costs continue to increase and the sports market becomes ever more competitive, rights holders have to maximize ROI, engaging with partners who understand these requirements. We're very pleased ATP Media has once again chosen us to ensure the delivery of multiple feeds across the world with the high quality required."