BBC to stream live coverage of FIFA 21 Global Series European Regional Qualifiers and Playoffs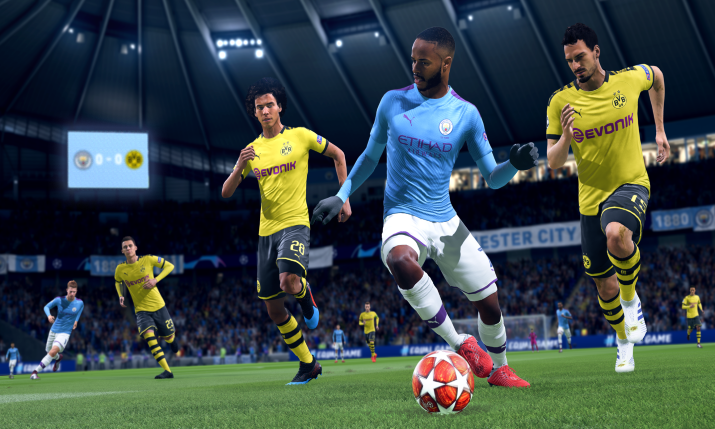 The BBC will show coverage of the FIFA 21 Global Series European Regional Qualifiers and Playoffs on its digital platforms, BBC iPlayer and BBC Sport website and app, after agreeing a deal with EA Sports.
BBC iPlayer will provide live coverage of each match from start to finish, broadcasting up to eight hours of premier FIFA esports competition per day.
Football and esports fans alike will be able to follow along as top esports athletes, representing their favourite European football teams, clash against one another to secure a spot at the FIFAe World Cup. FIFA 21 Global Series content will also be available for 30 days following the live broadcasts on BBC iPlayer.
The partnership kicks off with the third European Regional Qualifier on Saturday 20 February at 5 pm (UK time).
"We see FIFA competitive gaming as an extension of football fandom, and BBC is the ideal partner as it will allow millions of UK fans the opportunity to watch one of the most popular games played at the highest level," said Brent Koning, EA Sports FIFA competitive gaming commissioner.
FIFA 21 Global Series competition is already underway, pitting the top FIFA competitors from every corner of the world in an international tournament to vie for their share of the $3 million prize pool and FIFAe World Cup championship title. For more information on the FIFA 21 Global Series, please visit the FIFA Global Series Homepage.
Matches will also be made available on EA Sports' FIFA Twitch and YouTube channels.