BBC iPlayer live UHD trials attract 1.6m requests
Wimbledon and World Cup coverage "a hit with audiences"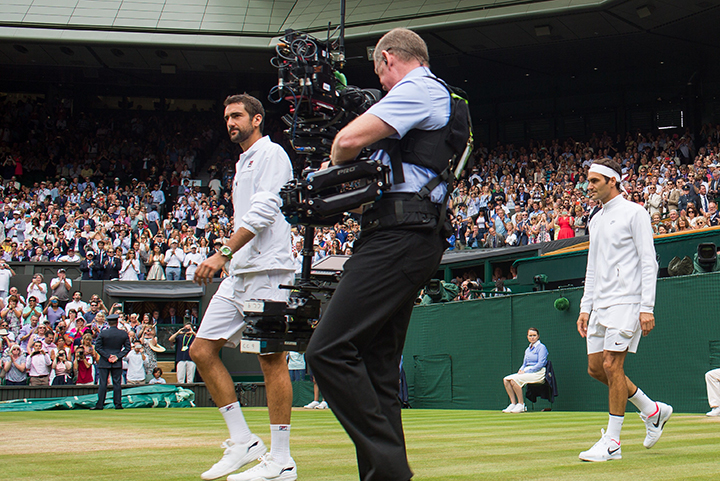 The BBC's public trials of live Ultra HD sports coverage in the summer of 2018 attracted 1.6m requests via iPlayer, the corporation has revealed.
Announcing its most-watched iPlayer programmes of 2018, the BBC said that the streams for the World Cup and Wimbledon, which were provided in UHD and with High Dynamic Range (HDR), were a "hit with audiences."
During the trials, viewers were able to stream every BBC1 match from the World Cup and every centre court match from Wimbledon.
England's quarter-final match against Sweden was the most popular UHD programme.
Despite the public interest over the summer, the BBC has not committed to regular UHD streaming or broadcasts.
When announcing that its UHD trials would be extended to include Wimbledon, the corporation said in a statement that the trial is "part of the work preparing for a future where major live events can be streamed freely over the internet in such high quality on BBC iPlayer."
Read more:
Wimbledon 2018: BBC to stream centre court matches in UHD and HDR
Live from FIFA World Cup: How Timeline TV is helping BBC Sport deliver UHD HDR coverage