BBC to put Sports Personality of the Year out to tender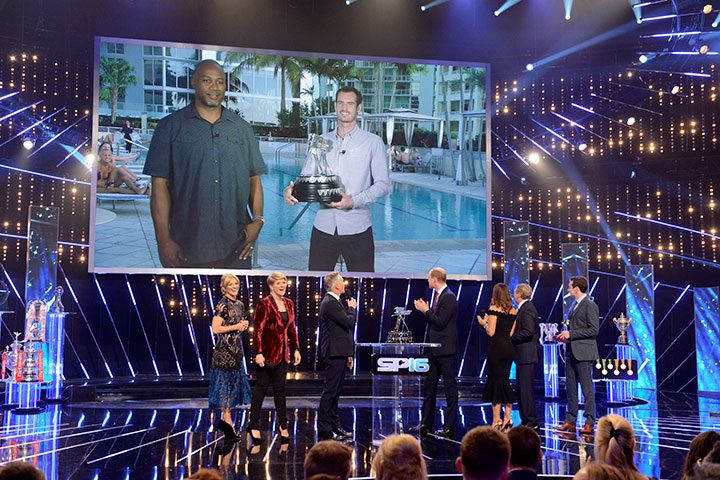 BBC Sport has announced that Sports Personality of the Year (SPOTY) will be put out for competitive tender, allowing external production companies the chance to pitch to make the show.
The move is part of the corporation's Charter requirement to open up more of its TV programmes to competition.
An invitation to tender for BBC SPOTY will be published in February 2019. it will include all event management and production of the main show on BBC1 in 2019, 2020 and 2021 with an option for a two-year extension at the BBC's discretion.
BBC Sport will invite pitches from all producers and a full list of eligibility criteria and requirements for the shows will be openly shared with all suppliers. The programme will continue to be shown on the BBC with the corporation retaining all Intellectual Property rights.
BBC Sport's tendering of SPOTY forms part of the 'Compete or Compare' strategy launched by the BBC in 2014.