EMG's Bevan Gibson to take over RaceTech chair from Tom Phillips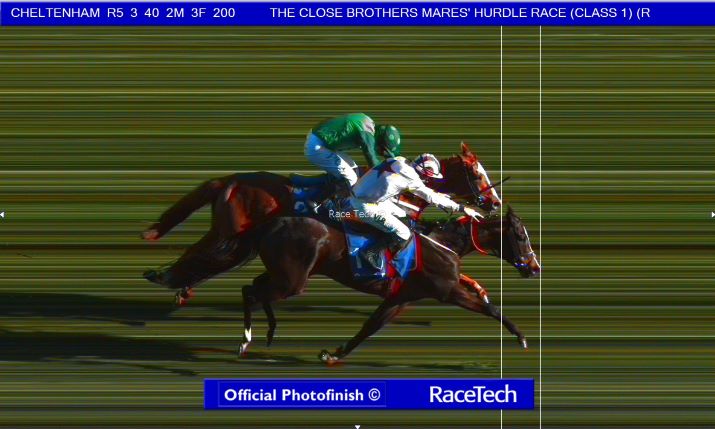 RaceTech chairman Tom Phillips is set to stand down from the position on 30 September this year after six years leading the organisation. He will be succeeded by Bevan Gibson, CTO at EMG.
Phillips' distinguished career with RaceTech extends to 15 years in all having initially joined as a non-executive director and chair of the audit committee in 2006. He has been part of a number of significant initiatives which have seen RaceTech develop and grow as a business.
Prior to joining RaceTech, Phillips was a leading figure in British horseracing having spent 14 years with the Tote as finance director and then chief operating officer.
Under his leadership, RaceTech became the leading provider of outside broadcast and integrity services to British racecourses; it currently has 100% coverage of the sport's portfolio of venues.
Further initiatives to have been progressed as part of Phillips' tenure as chairman include offering full HD broadcast services as standard and celebrating the 70th anniversary of RaceTech in 2016. RaceTech now provides cameras to cover ITV Racing's secondary broadcast sites on days of busy racing and has developed a new remote stewarding operation to offer an innovative solution to what is one of the sport's most traditional roles.
RaceTech has played a significant role in British racing for many years and has been owned by the Racecourse Association (RCA) since 1997. Phillips will remain involved with the organisation as chairman of the RCA Pension Scheme Trustees.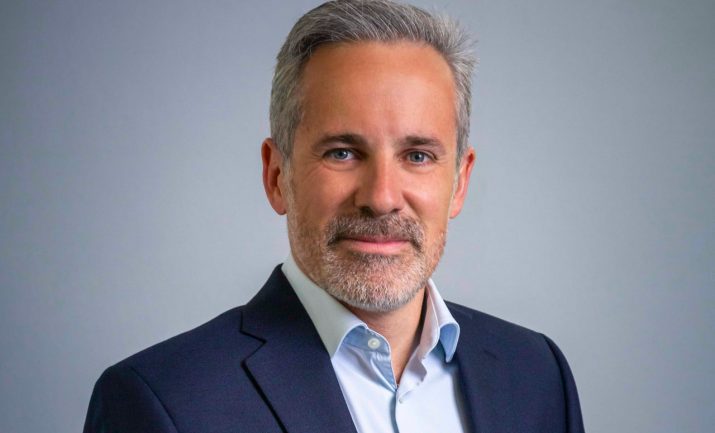 Gibson (pictured, right) will assume the role from October 2021. A non-executive director with RaceTech since 2016, Gibson's career has seen him undertake senior roles with a number of globally prestigious technology and broadcast organisations including Sky, ITN and currently EMG.
While at Sky, Gibson undertook a strategic review of all operational and commercial procedures at Sky Creative, transforming how much of this area of the business was run. Latterly at ITN, he played a key part in developing its portfolio of sport business and unlocking previously unattainable markets.
Phillips commented: "It has been such a privilege being chairman of RaceTech. We have achieved much as a team these past years and I've enjoyed working with such talented and professional colleagues. I wish everyone at RaceTech well under the future leadership of Bevan. He is someone I've worked closely with these past five years and I have no doubt RaceTech will continue to thrive under his leadership."
Gibson commented: "I'm delighted to be taking up this position of chairman following Tom's superb leadership of RaceTech. It's an incredibly exciting time to be leading such a prestigious organisation within the racing industry, and I'm very much looking forward to the challenges that lay ahead."
Maggie Carver, chairman of the RCA, commented: "I am extremely grateful for Tom's outstanding contribution to RaceTech and British racing. It was under Tom's stewardship that RaceTech saw exponential growth, including securing the contract to offer outside broadcast facilities for all British racecourses.
"I am pleased to see such an exceptional candidate as Bevan Gibson named as the new chairman of RaceTech. Bevan's outstanding reputation and knowledge in this sector will be invaluable as we look to navigate the way out of the pandemic and capitalise on significant growth and innovation within the organisation over the past few years."
RaceTech is the technical facilities provider for British Racing.