Blackbird goes for Gold in its first sponsorship of SVG Europe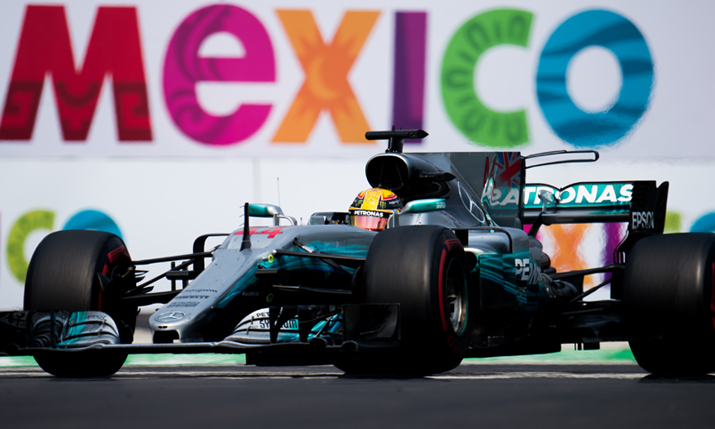 Blackbird has joined SVG Europe as a Gold Sponsor and is looking forward to becoming an active feature of the association's events throughout 2020.
The company is a cloud-native provider of production and delivery tools. The Blackbird cloud video platform looks to change the way people work with digital video, maximising the value of video assets, and creating increased monetisation.
Blackbird CEO, Ian McDonough, said: "We're very excited to join SVG Europe as a Gold Sponsor. SVG Europe is a fantastic community of sports professionals dedicated to the creation, production and distribution of the best possible sports content and we can't wait to make new friends and partnerships during this tremendously exciting time for the industry.
He went on: "The Blackbird team will be very active at SVG Europe events this year. We very much welcome teams, leagues, federations, broadcasters, rights holders and other technology providers to contact us any time to see how we can work together."
"Simply put, Blackbird enables our customers to clip or edit video, from live or file-based content to a professional standard, all in a browser. By professional we mean a feature-rich toolset publishing at industry-leading speed after live. The browser aspect means we are cloud-native and highly efficient from both an OPEX and CAPEX perspective.
"We are cloud-agnostic and can be used standalone as we are with MSG Networks and Eleven Sports, or interoperable as part of our customer's solutions as we do with IMG or Deltatre. These leaders in innovation and tech use Blackbird to create and publish video content rapidly from live to online, driving awareness, engagement and monetisation for a whole range of sports. Built on our own patented technologies, our clients all say the same thing; that Blackbird can do things that they didn't think were previously possible," he concluded.
Blackbird brings workstation responsiveness and richness together with all the advantages of the cloud for collaborative work for video professionals and teams, across the world.