Brightcove and Magnite partner to boost ad monetisation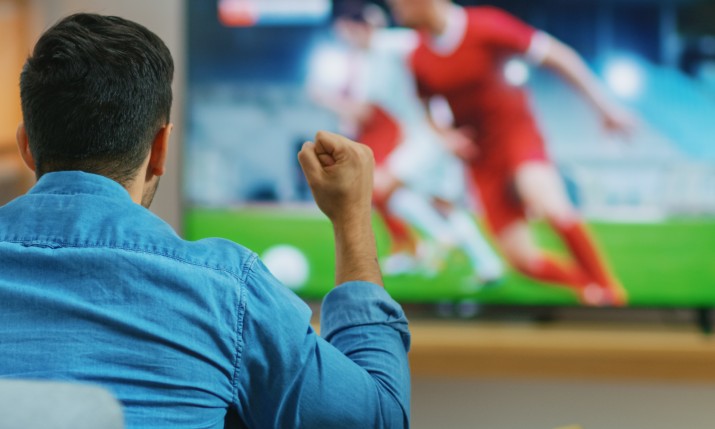 Brightcove has entered into a strategic relationship with Magnite, the world's largest independent sell-side advertising platform, that will see Magnite power advertising for any Brightcove customer, growing fill and delivery to increase customer revenue. Brightcove will also integrate the SpringServe ad server to provide publishers with greater control, insight and transparency into available ad supply.
With thousands of customers globally, Brightcove has always supported standards-based integrations with ad servers and supply-side platforms (SSPs). After analysing data from billions of ad-supported play requests on its server side ad insertion solution, Brightcove saw an opportunity to better help customers monetise their unsold ad opportunities. Available directly through Brightcove, Magnite's SSP capabilities will enable Brightcove to deliver revenue for these customers. Integrating with the SpringServe ad server will give those customers a transparent view of available ad inventory and a strategic opportunity to better monetise their video content.
"The needs of our large, global customer base are constantly evolving, and we are committed to evolving our solutions for them, including supporting our customers' efforts to monetise their video content," said Marc DeBevoise, CEO of Brightcove. "This integration with Magnite and SpringServe is a key step to enabling us to provide our customers with best-in-class solutions to meet their needs, allowing them to increase their ad fill rate and generate better CPMs."
"We're looking forward to working with the Brightcove team to bring turnkey monetisation to its high-quality video streaming customers," said Sean Buckley, CRO of Magnite. "With our new integration, Brightcove customers will gain access to video-centric advertising tools and real-time reporting across their traditional direct and programmatic sales channels. We're also working with Brightcove on unique ways to enrich the value of customers' video inventory by packaging information such as content metadata in a way that's easy for ad buyers to leverage."