Broadcast Academy launches online live football commentating course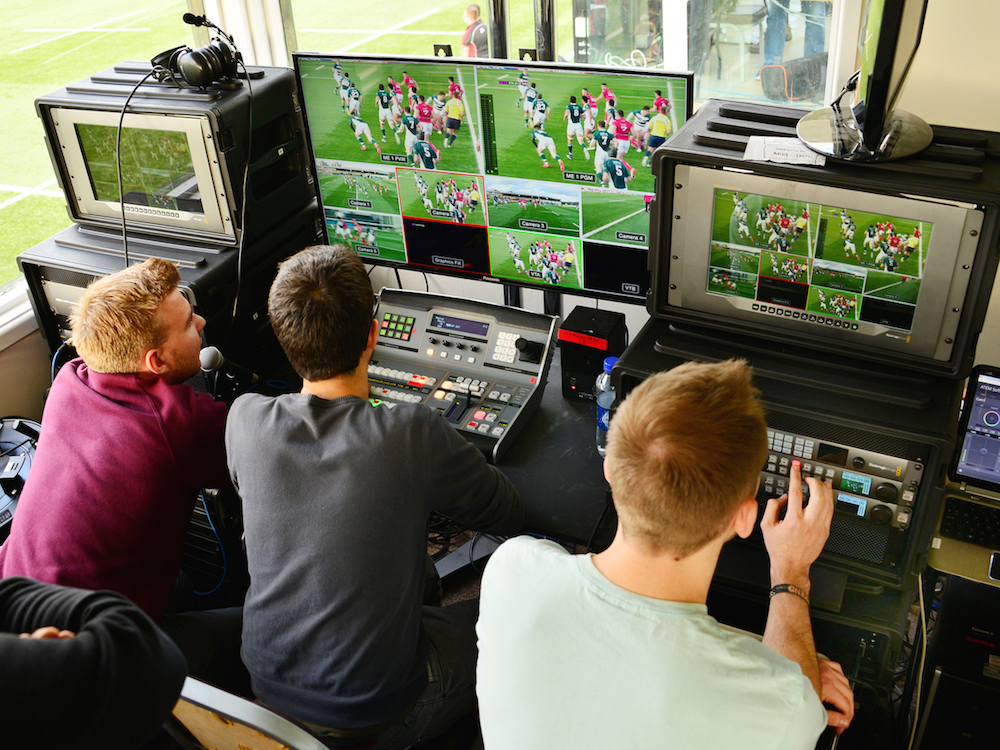 Broadcast Academy, in partnership with the National Film & Television School, is holding an online course in live football commentating on 16-17 September.
The course is aimed at commentators who wish to increase their commentary skills and ability to cope with mid and high football leagues. It is based on theory and practical sessions aimed at giving commentators a greater understanding of their craft and improving their commentary skills.
Held over two days, from 08:30-12:00, it will include pre-recorded and live sessions. Participants will be given case-studies and project work and will benefit from direct interaction with experts, including commentator John Helm and executive producer and commentator Andreas Evagora. The course will initially run as a group session and then commentators will prepare and perform training by delivering off tube commentary of a football match.
Attendees will gain a better understanding of the real objectives of sports commentary, be able to prepare commentary more effectively, become more confident and efficient, and much more.
Places are limited and registration is essential. Applications can be made at www.broadcastacademy.net/course-registration and bursaries are available.