Broadcast Rental ramps up Mobile Viewpoint range for remote production
Broadcast Rental has invested heavily in the expansion of its range of WMT transmitters and playout servers from Mobile Viewpoint. This allows the company to meet increased demand from customers. The expansion of the range consists of the purchase of several WMT Agile Airlinks and WMT playout encoding servers.
New in stock is the Terralink-4CM. This is the first bonded rack transmitter that encodes four synced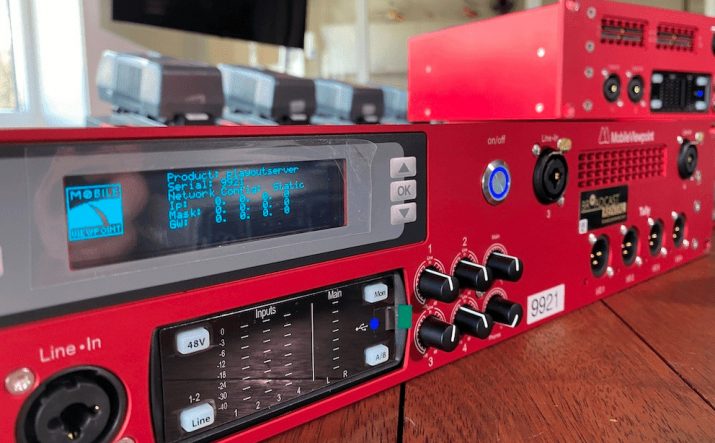 streams at the same time for full remote production. With the TerraLink-4CM Remote it is possible to do multi-camera shoots without the need for an OB van to be present on site.
In addition, Broadcast Rental also offers the possibility to work with the Webstreamur application. Geert Paul Slee, CEO Broadcast Rental said, "Mobile Viewpoint offers portable and fixed coding devices to enable a fast and reliable video contribution with just one push on the button.
"We see the growth of our range as an investment in our partnership with Mobile Viewpoint and we think it is great to have the opportunity to serve a wide range of customers internationally with this product from the Netherlands."