Canon reconfirms its commitment to SVG Europe with Gold sponsorship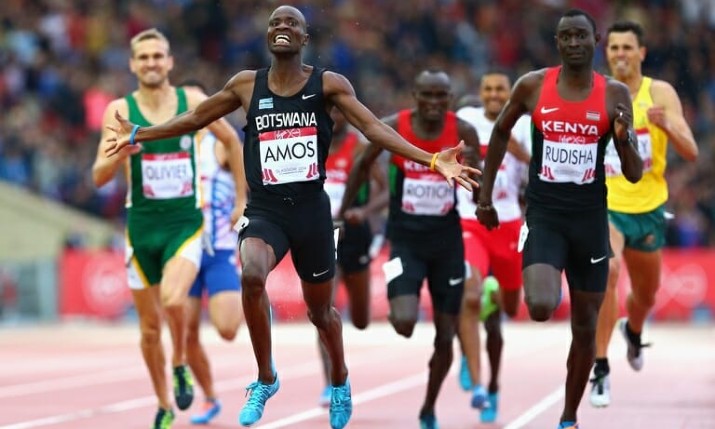 Canon, a long-time supporter of SVG Europe, has returned as a Gold sponsor.
"Canon has renewed its sponsorship with SVG Europe for another year, marking an almost decade-long partnership," said Wilfred Soerel, EMEA operations & sales manager at the company.
"With more than 60 years' experience in broadcast optical technology, Canon has built a reliable reputation being active at a wide variety of sporting events. We are always looking for ways to contribute to the conversation and keep up to date with the latest news and trends – working closely with SVG Europe helps us to do this. It's essential we continue to support knowledge sharing platforms in the sector and SVG Europe remains at the forefront."
Looking ahead and Canon will be involved in some of the major sporting events of 2022, not least the Commonwealth Games in Birmingham, of which it has been appointed the Official Imaging Supporter. The company will use its imaging expertise to showcase the event and inspire people across the world, while also nurturing a new generation of sports fans.
"Canon will continue striving to create competitive, highly reliable products enabling immersive image capture from a variety of viewpoints and angles with cutting-edge technologies and systems designed for emerging trends," concluded Soerel.
Find out more about the benefits of SVG Europe sponsorship.