Checkmate: Eurosport secures three-year chess rights deal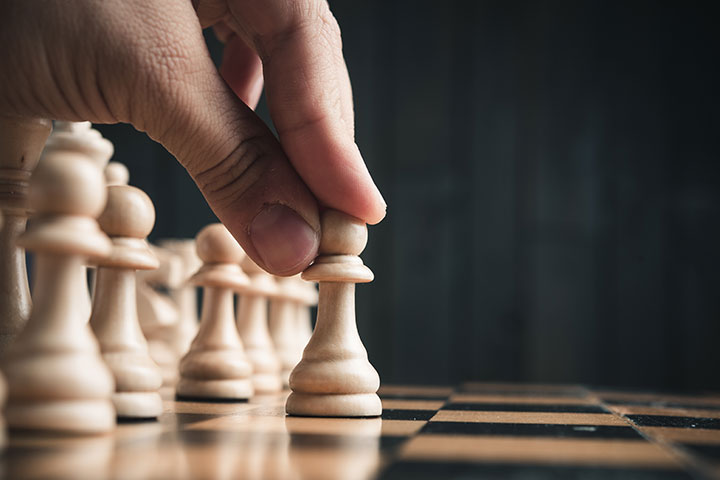 Eurosport has secured a three-year TV rights partnership that will allow it to screen key moments and highlights from chess events, beginning with the ongoing FIDE World Chess Championship 2018.
The deal, agreed with World Chess, the commercial rights holder and promoter of the World Chess Championship, includes a 52-minute feature programme and other short-form content. Daily chess programming will be shown on Eurosport's linear TV channels in Europe and Asia during major events.
The rights agreement was announced during the current World Chess Championship which is taking place in London between Norway's Magnus Carlsen and American Fabiano Caruana.
World Chess makes long-form broadcasts of matches available as part of a pay-per-view service on its OTT platform.
World Chess chief executive Ilya Merenzon said: "Chess is very cool but it's struggled to find a perfect format for television. Now we know how to do it and I am delighted with the great value we can deliver to our existing sponsors, as well as attract new ones. Chess has grown in popularity and now has 600 million players worldwide, and is incredibly popular among the most coveted audience – young and educated – especially as lends itself so well on smartphones."
Laurent Prud'Homme, senior vice president of rights acquisitions and syndication for Eurosport, added: "We are committed to helping World Chess expand the game further and engage new audiences with our multi-platform coverage and digital promotion of the sport."
FIDE (Fédération Internationale des Échecs) is the World Chess Federation.