Cobalt Digital renews Gold level sponsorship of SVG Europe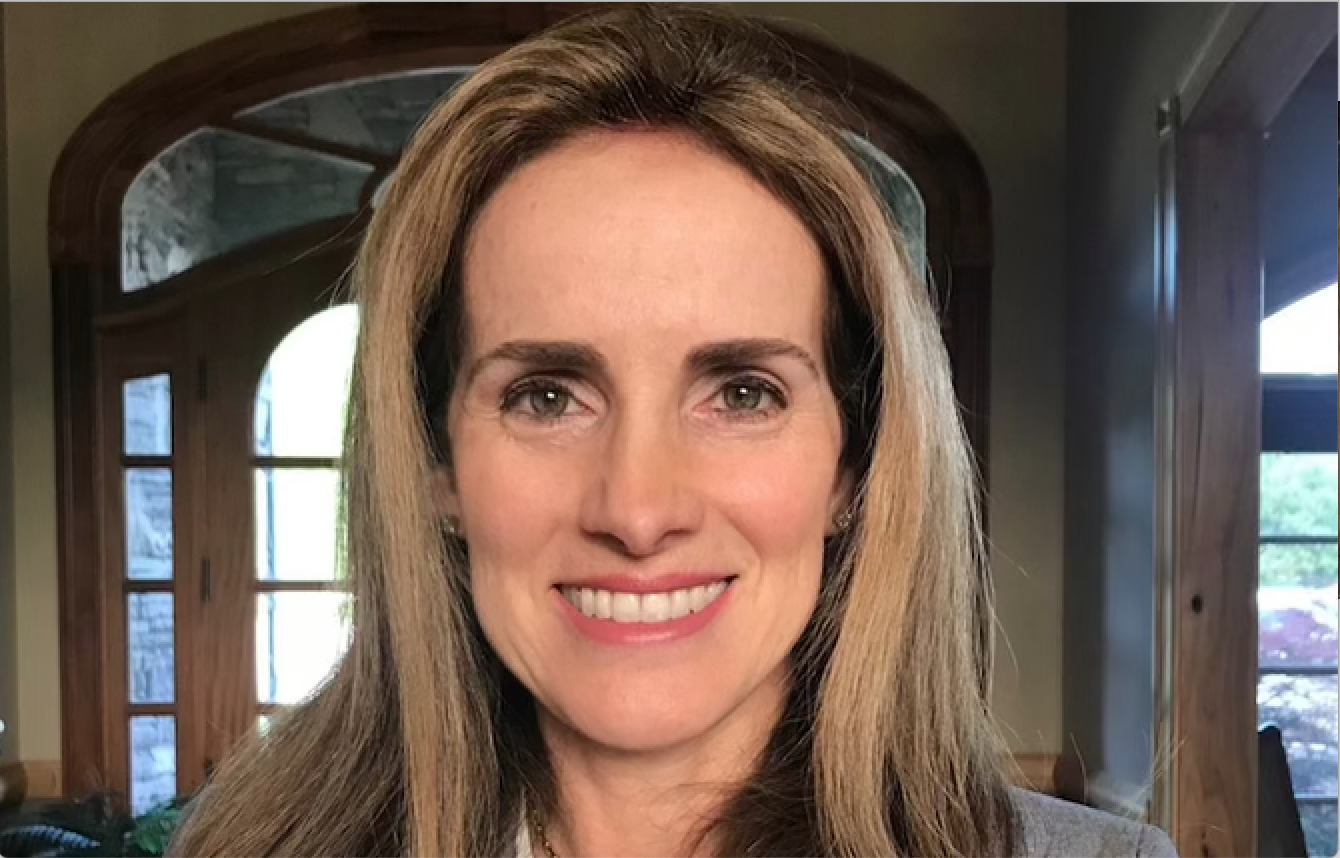 Cobalt Digital has returned as a Gold sponsor of SVG Europe. Founded in 1997, Cobalt's 12G/3G/HD/SD conversion, throwdown and multiviewer solutions provide sports broadcasters with the necessary technology to thrive in this era of 'new normal'. The company's broadcast-grade compression products are designed for reliable low latency streaming over the internet offering full support of RIST (Reliable Internet Streaming Transport) and SRT protocols to protect live video and audio over unsecured networks.
Cobalt's capabilities also extend to SDR-to-HDR conversion powered by Advanced HDR by Technicolor, which has been adopted as part of ATSC 3.0. Cobalt products can be found in the control rooms of the world's major broadcasters as well as in OB vans around the globe.
In terms of recent innovations, Cobalt's all-new Indigo 2110-DC-01 brings a native ST-2110 audio/video processing interface to the company's 9904-UDX-4K and 9905-MPx openGear cards. The enhancement is described as a cost-effective, easy to manage and fully integrated means to avoid the need for multiple and expensive devices in the data path.
"Sports is an essential segment of Cobalt's target market, and SVG supports our efforts to communicate our message to members of the community, from engineers to decision makers," according to Suzana Brady, SVP of worldwide sales and marketing (pictured).
"SVG is not only a valuable forum for introducing our new solutions, like our Indigo option, it also serves as an educational resource and the perfect venue for catching up with colleagues, friends, other vendors and customers – whether it be a virtual environment or in-person event."
Find out more about the benefits of SVG Europe sponsorship.