Content localisation: Grass Valley on remote production, aggregating events and repurposing content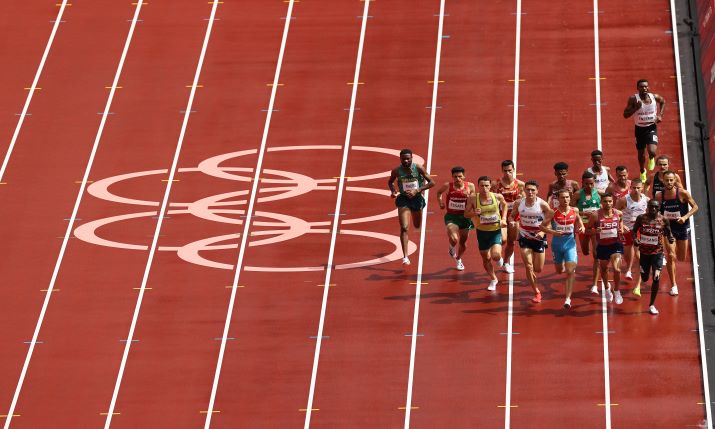 By Chris Merrill, Grass Valley director of strategic marketing.
 Creating content that captures an audience and keeps them engaged is a fine blend of technical skill, storytelling art, and a lot of hard work. To keep providing that top quality content, media and entertainment companies must find and engage as many audiences as possible for each piece of content they create.
For live event production, the commentary is integral to keeping audiences engaged. Commentators describe what is happening, develop an understanding of why it matters, expand on the visual experience with additional insight and, above all, build a relationship with the audience. Building that relationship requires a commentator to speak to the audience in a language they understand and in a way that addresses their interests and motivations.
But providing various versions of the same event to address the interests of different audiences can be a complex and costly process.
To simplify their workflows, content distributors will need to adopt cloud-based media production platforms.
Let's look at three different ways content is being localised using cloud-based workflows today.
Remote events for multiple audiences
In this example, a large international event such as the Winter Games is being presented to a region with multiple languages. Events with global audiences frequently provide many camera sources from the event back to a single production hub. This reduces the video production costs and standardises the look and feel of the production.
Cloud routing not only lowers the cost of moving these signals across the globe but gives production teams in target countries instant access to those videos. Monitoring and audio mixing can be accessed and controlled via a simple internet browser to provide talent with the real-time information they need to create their part of the production. This allows local talent to provide color commentary in their native language or focus the production on aspects of particular interest to a specific audience, for example, a local athlete or a national sport.
Cloud-based master control and playout can provide branding and advertising that is specific to each region. In the midst of all this localisation, the centralised production team continues to ensure quality and consistency across the different programme versions.
Aggregating multiple events for local markets
In an alternate scenario, multiple events originating in different locations such as European football can be aggregated into a single distribution channel. Often, the interest in a foreign league can be different than it is for locals.
The rules of the game may need more explanation for a foreign market, and the terminology may be different. This again requires new commentary to adapt the programming for the local audience.
The finished programme feeds are routed via the cloud to various production teams, where new audio tracks are mixed in along with the appropriate captioning data. The programme feeds can be worked on simultaneously by multiple creatives while the event is in progress, making it easy to create separate highlights and in-region shoulder content as well. Cloud-based playout manages content aggregation and channel streaming as well as localised branding and advertising.
Repurposing content for multiple platforms
Even if the content is produced and distributed within the same country, that content is frequently repurposed to reach a range of audiences through different distribution channels, for example distributing an American football game through traditional broadcast, proprietary streaming, and Twitch. Different demographics watch the same event but on different platforms.
Having the option to watch the event commentated by a former athlete or a favourite esports celebrity creates a closer connection with unique audiences. Because those events may need to be produced with their own pacing and distinct story lines, distributed video and audio mixing as well as replay allow multiple creatives to produce separate feeds from the same sources without interfering with each other. Content can then be repurposed using cloud-based asset management or handed off to master control and playout with automated assistance to easily provide different programmes, unique graphics, and playout in the formats required for each alternative channel. Using these same tools, highlight packages and other secondary content for social media can be created by dedicated production staff, while the event is still happening.
Live events – particularly sports – remain the most popular content. As the cost of media rights for live events continues to grow, localising events for multiple audiences helps offset that expense by maximising the revenue earned from both a broader appeal and a deeper connection with the audiences.
The full suite of production applications running on a single, integrated cloud-based media production and distribution platform, helps increase production efficiency, improve collaboration, and ultimately connects your content with more people.