Coping with corona: Remote production offers a ready-to-go solution for sports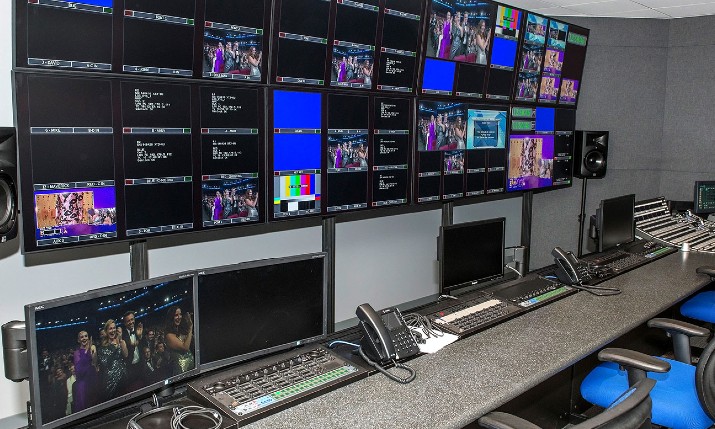 The Switch chief executive Eric Cooney outlines how remote production, and elevating virtual events to another level, can help sports broadcasters and producers, leagues and federations during the COVID-19 pandemic.
The stay-at-home society emerging from the COVID-19 crisis is creating unprecedented challenges for sports leagues and producers of sporting events. At the same time, consumers advised to stay home are ramping up their consumption of entertainment and would love to see their favourite sports and teams.
Some leagues are aiming to resume at least part of their season and carry on with playoffs at some point in the year.
For those looking to find ways to broadcast re-rescheduled games and other sporting events – even if from closed arenas and stadiums – remote production offers a ready-to-go solution.
This approach, pioneered over the past few years by The Switch and other innovators, is now a working reality that substantially cuts down the need for production crews to travel to venues.
Remote production now makes more sense than ever, helping rights holders meet the growing need to deliver high-quality live content efficiently and without compromise while minimising staff movement.
Furthermore, it's critical for many sports organisations to be able to communicate with commercial partners, investors, customers, employees and other stakeholders.
As face-to-face business events of all types become postponed or cancelled, finding a fresh approach that enables companies to communicate effectively and stand out, such as using a studio or creating a professional production environment in another location, is vital.
The Switch is working with enterprises facing these issues to help them find ways of 'broadcasting' to business audiences in a way that elevates the virtual event.
Organisations can now create the desired impact and gravitas of a top-calibre live business event by leaning on The Switch's two decades of live production experience. Businesses can employ our studios in London, New York or Los Angeles to effectively communicate to markets across the world.
---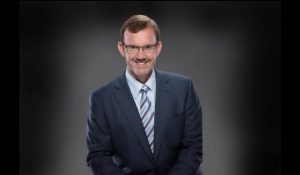 The health and safety of our staff, customers and guests remains our top priority. We also want to assure our customers that The Switch recognises our role as a provider of vital communications services to broadcasters, news organisations and enterprises globally. As such, we have taken the necessary business continuity steps to ensure 24/7 network transmission and live production services.
---
Eric Cooney is chief executive of The Switch, the provider of a global platform for the production and global transmission of live video