COVID-19 crisis: Ross Video to close Ontario factory for two weeks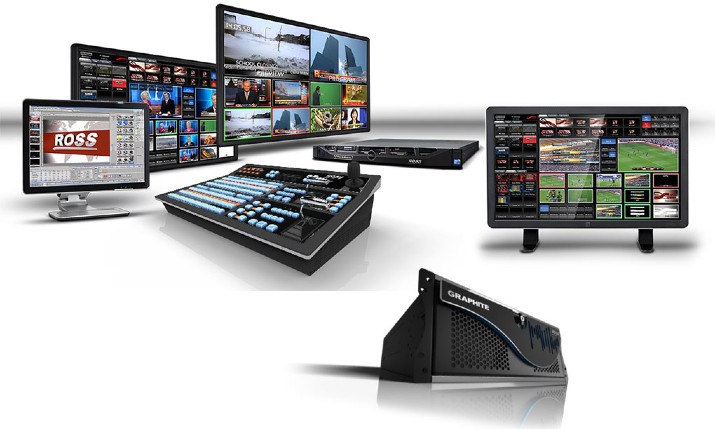 Canadian broadcast technology firm Ross Video is temporarily closing its factory in Ontario in an effort to help reduce the spread of COVID-19.
The voluntary move follows a mandate from the local government requiring the closure of all non-essential businesses.
In a statement, Ross Video said that although it falls into the category of 'essential business' as defined by the government "we are electing to follow the mandate and suspend manufacturing operations for two weeks to both protect our staff and do our part to help reduce the spread of the virus.
"We believe that the two-week shutdown period will not place undue hardship on our clients."
The factory closure means that the company will not be able to ship new product from 25 March until 8 April at the earliest.
The company added: "We would like to reassure our customers and business partners that we will do everything possible to support you through the weeks and months ahead and that we will be as proactive as possible in communicating product availability. Our order management staff will be contacting all customers with backorders in the days ahead to confirm expected shipment times.
"We would like to thank our very dedicated staff, our customers and business partners for their support and understanding during this challenging period. Our thoughts go out to all those that have been and continue to be affected by COVID-19."
The majority of Ross Video's staff are currently working from home. Technical support is accessible and emergency spare parts are available from Ross' globally located spares depots.