COVID-19 crisis: SeaChange reports 30% increase in streaming activity in March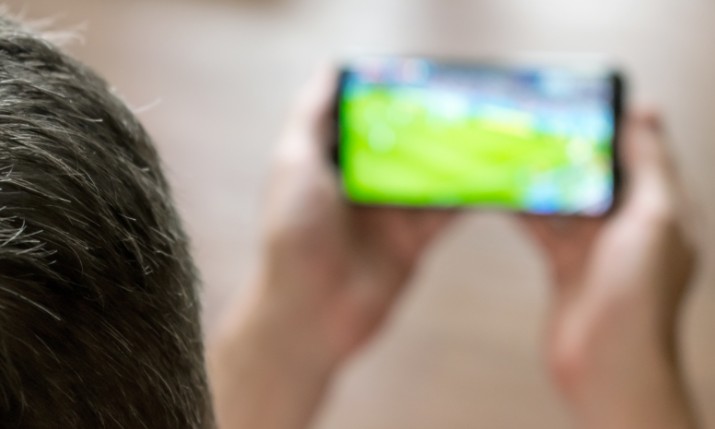 Seachange International saw a 30% increase in streaming activity for linear, video on demand (VOD), and Over-the-Top (OTT) content across different platforms and networks over the last month. 
The provider of cloud and on-premise video delivery platforms said that the uplift was driven by the growing consumer demand related to the COVID-19 crisis. 
The company expects the acceleration of growth in streaming to continue as countries around the globe implement partial or total lockdowns to help mitigate the spread of COVID-19. 
In a statement, it said: "As the spread of COVID-19 continues to disrupt what once were relatively predictable viewing habits, video service providers must figure out how to operate under rapidly changing circumstances. 
"Whether customers are signing up for new OTT subscriptions, purchasing premium VOD, or consuming existing video services, the network infrastructure is under high demand. The rate at which these systems need to scale in order to meet the growing demand could not have been anticipated by the operators.
"Additionally, advertising revenue has decreased more dramatically during this time. While many associate increasing viewership with advertising revenue growth, the reality is advertising revenue is dependent on supply and demand. 
"With more people staying home, industries such as travel and retail are massively scaling down their advertising efforts. As a result, operators and service providers are finding it even more difficult to fill their advertisement slots."
At the same time, SeaChange is highlighting how its video delivery platform can help with flexibility and budget control.
It highlighted the following:
Analytics:

 Insight on subscriber engagement equips operators with information needed to make business decisions aimed at optimizing retention and monetization. SeaChange's Framework offers an Analytics module that can signal TV operators when they should offer special pricing or discounted packages during otherwise unpredictable times. Targeting certain actions to demographics can help to reduce subscriber churn rate.

Transcoding/Delivery:

 Streaming providers are reducing video quality to avoid straining the bandwidth due to increased viewership. With the SeaChange Framework, customers have access to a Content-Aware Encoding engine that provides up to 50% bandwidth savings, which significantly reduces content delivery network (CDN) and storage costs.

Asset Management Optimisation:

 Scalable media asset management coupled with analytics sheds light on crucial information about asset viewership and streaming statistics. By adjusting the library offering based customer usage, operators can use SeaChange's Media Asset Manager in combination with its Analytics module to translate it into cost savings for the video processing and storage.