Crowd fund set up to support the freelance TV production community
Discovery Communications EVP, global head of broadcast technology and operations, Simon Farnsworth has contacted SVG Europe regarding a new initiative designed to help the freelance broadcast production community in the coming period. He writes: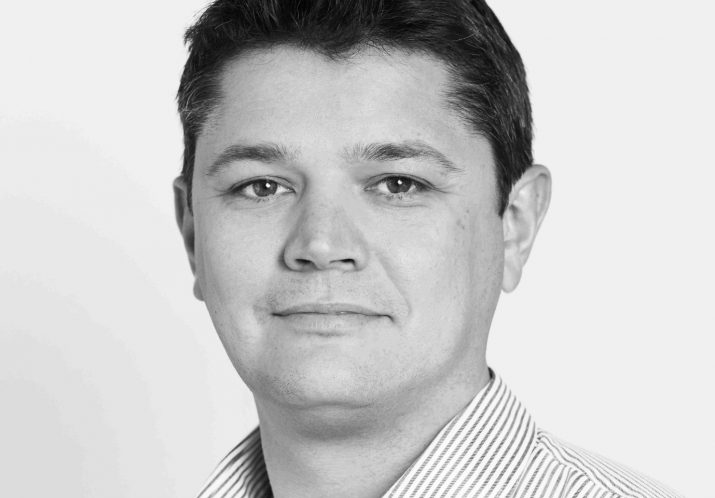 "As you know, we rely an awful lot on the freelance community for all our day-to-day business operations: in a certain way, they are the lifeblood of the industry. It doesn't take a genius to figure out that their work is going to be decimated for the next few months and the financial ramifications for those individuals are going to be huge.
"To help I have been in contact with FilmTVCharity.org.uk  who are set up to help individuals overcome such adversity with both financial and moral support. Over the past few days, they have been inundated with requests for help.
"The levels of anxiety among these communities are enormous right now and we want to help. We are going to need these people more than ever when we come out the other side of this so it is really important that we support them.
"There are over 100,000 freelancers in the UK working in the industry. It doesn't take a mathematical genius to work out what the economic impact would be if they are not working for two to three months.
"I have set up a Justgiving page to allow people to donate https://www.justgiving.com/crowdfunding/supportthebroadcastingfreelancecommunity. All the money will be transferred to the charity. I have given myself a lofty ambition of raising £500k.
"If you choose to donate then thank you very much, all I ask of you is to share this page – social media, industry colleagues, teams and friends alike. The goodwill of people can be extremely powerful in times like this…
"Thanks for your help."
Simon Farnsworth
EVP, global head of broadcast technology and operations
Discovery Communications