CyanView clear on the benefits of SVG Europe Bronze sponsorship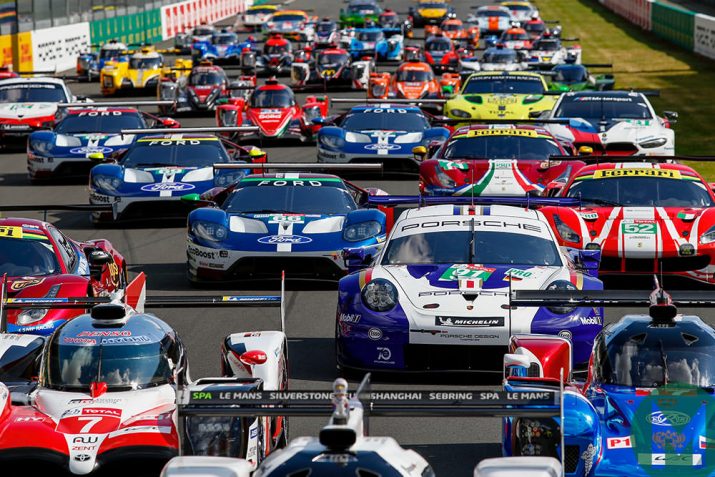 CyanView, a specialist in multi-camera control over IP, has renewed its Bronze sponsorship of SVG Europe.
Recent additions to the CyanView product range include Rio Live, a camera-mounted addition which facilitates shading and tally across a diverse range of D-Cinema cameras, camcorders and mirrorless cameras in multi-camera live productions.
It has also added new functionalities for distributed production that are facilitated by its universal Remote Control Panel (Cy-RCP).
The RCP sits at the heart of CyanView's range of solutions. It represents a universal tool that can be integrated with a substantial list of major camera brands and models operating across all levels of the broadcast market. With the ability to integrate with a limitless number of cameras – along with both direct controls and external colour correctors, tally and router compatibility for multi-camera touch-down vision preview – the RCP represents a cost-effective solution that is said to meet the demands of vision engineers across the board.
Recent additions include an iris T-bar joystick that makes the RCP a suitable tool for the control of main cameras on local and remote live productions or wireless applications.
CyanView solutions are used in multiple sporting events, including the Super Bowl, the United Cup and the 24 Hours of Le Mans.