Danish sports streaming service to be blocked following successful legal case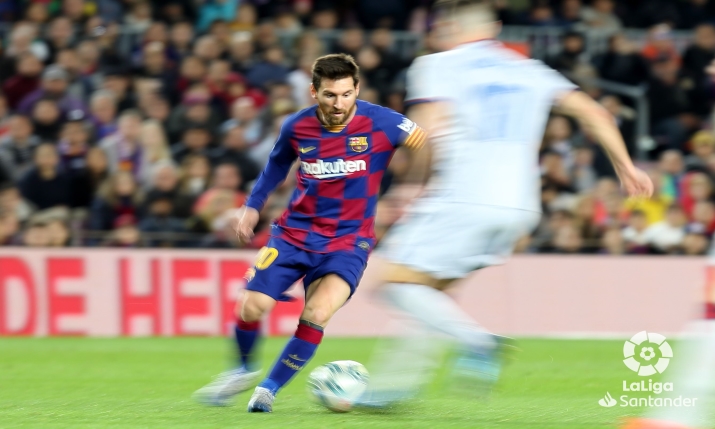 Following a collaboration between LaLiga and the Danish Rights Alliance, the high court of Denmark has ratified that the live sports service Rojadirecta is illegal and must be blocked by Danish ISPs.
The Spanish company that administers Rojadirecta, Puerto 80 Projects SLU, appealed the district court's ruling claiming that the site is not illegal, as legal content is also available.
However, the high court agreed with the Danish Rights Alliance and LaLiga that a service dedicated to illegal activities is illegal – regardless of the presence of legal content.
When the case was brought to court in 2018, Rojadirecta had no fewer than 19,000 Danish visitors in just one month, thus enabling a large number of users to stream live sports matches, including matches from the Spanish first division to which LaLiga has the rights.
Melcior Soler, audiovisual director at LaLiga, said: "The industry must continue to fight audiovisual piracy worldwide. This achievement encourages us to continue and reaffirms our position that piracy is a scourge not only for LaLiga but for all of football. LaLiga will keep investing in technology to fight piracy and defending the audiovisual rights of LaLiga and its clubs."
The ruling of the high court has created significantly better conditions not only for the football leagues but also for broadcasters and other distributors of live sports and TV content. This is a first time blocking of live streams of TV content and it serves as a milestone in the work on rights protection, explains the director of the Danish Rights Alliance, Maria Fredenslund:
"Practically, this means that there is now access to block services that offer illegal tv and live sports. This is a hugely important development, especially for broadcasters who at great expense pays for exclusive rights to sports content," she says.
A survey by EUIPO showed that Denmark is one of the highest-ranking countries in the EU, when it comes to the amount of use of illegal TV. The survey estimates that 250,000 Danes used illegal TV services in 2018 alone.