DAZN Group appoints new MD for FIBA Media joint venture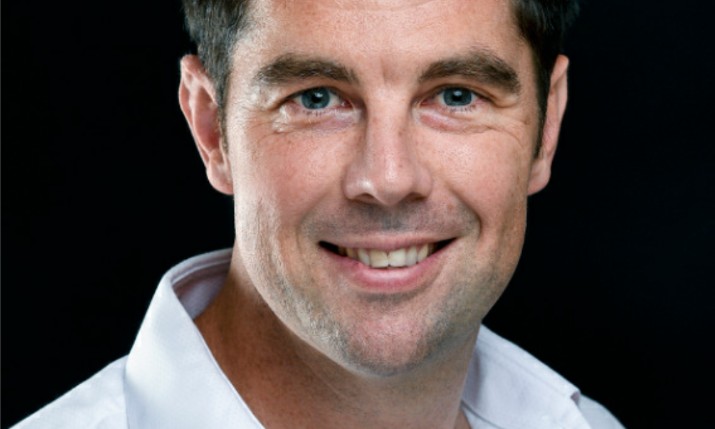 Former International Olympic Committee (IOC) global media, legal and business affairs boss Andrew Ryan has joined DAZN Group as managing director of FIBA Media, the joint venture with the International Basketball Federation (FIBA).
Reporting directly to Stewart Walker, EVP global rights partnerships, Ryan will be responsible for driving FIBA Media's growth strategy, to create opportunities to develop and promote basketball worldwide, further enhance the quality of broadcast coverage and work with broadcasters across the globe to promote basketball locally.
Jacopo Tonoli, chief commercial officer said of the appointment: "FIBA Media has been a great success story since 2016, more than doubling revenues and delivering the various FIBA events to new levels. Andrew will build on the great work that Paul Stimpson and the wider FIBA Media team have already achieved over the past years. With his background and expertise, I'm confident he will continue to drive our partnership to the next level."
At the IOC Ryan led on global media, legal and business affairs, developing strategy and driving innovations in digital sponsorship.
Prior to this Ryan was group head of legal at Perform Group across the commercial division. He is also a founder of the Bball U.K. Basketball League Project; an investment proposition designed to revolutionise basketball in the U.K. at professional and grassroots levels.
Andrew takes over from Paul Stimpson, who moves into a new role within the group at DAZN, taking the lead on rights acquisition across key rights holders and federations.
Discussing his appointment Ryan added: "It's been a tremendous year for basketball and I'm thrilled to be joining FIBA Media at such a pinnacle point in its journey. I look forward to continuing the momentum off the back of a hugely successful FIBA Basketball World Cup in China and delivering new growth opportunities for a sport I'm incredibly passionate about."
FIBA Media was formed in 2016 as a partnership between DAZN Group and FIBA to raise the overall standard of delivery, graphic, production and coverage of basketball all around the world.
FIBA Media's production of the FIBA Basketball World Cup 2019 achieved a cumulative TV audience reach of over 3 billion, generating a further 1.5 billion video views on social media