DAZN launches broadcast contribution and distribution service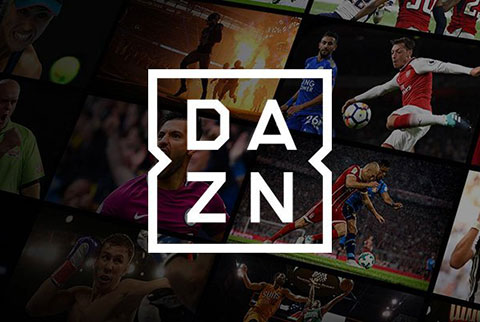 The DAZN Group has launched a global, live sports content distribution service for rights holders, broadcasters and media partners.
Called DAZN Connect, the new service will use IP and video transport technologies to allow users to distribute and receive live content
The service will kick off supplying various broadcasters including BT Sport, Iqiyi, NBC Sports, Fox Soccer, Fox Netherlands and ESPN.
Gareth Rees, DAZN's senior vice president of business development, discussing the new service said: "We now have more sports content on our network than anyone else in the industry. Combine this with our technological innovation and with customer satisfaction at the core of our service, DAZN Connect is well positioned to take some big steps in the coming months."
As it is "built in the cloud", he added, it will be able to "deliver the lowest latency, highest quality and the most secure sports distribution service."
"With an innovative contribution service, clients can supply live sports back onto the DAZN network, so local coverage can be made available globally, offering up further exposure and coverage for rights owners."
DAZN Connect works with Amazon Web Services (AWS) and has various delivery options including software-based SDI decoding and transport appliances, software-only transport applications and an AWS Direct Connect option for customers with existing AWS accounts and connectivity. It also supports SRT.
The company is promising guaranteed service level agreements of 99.99%