Sport Production Summit: DAZN's Ben Lavender joins speaker line-up for flagship Amsterdam event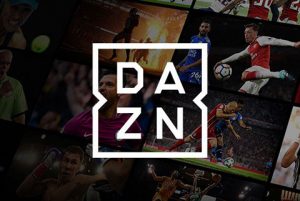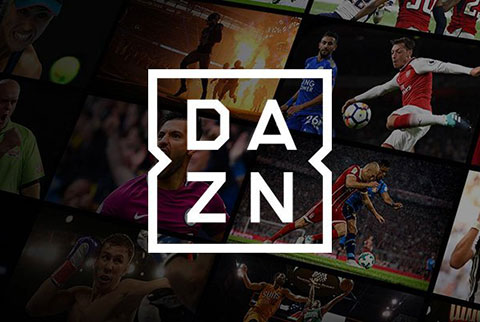 Ben Lavender, the chief product officer at live sports streaming service DAZN, will present a special session at this year's Sport Production Summit in which he discusses how to put fans at the centre of the televisual experience.
During 'In DAZN: Disruption, Personalisation and the Future of Televised Sport', Lavender, the inventor of the BBC iPlayer, will focus on the continuing evolution of personalisation and functionality, offering up some predictions for the future of televised sport along the way.
The session will be chaired by SVG Europe contributing editor Will Strauss and forms part of a packed afternoon of insightful seminars that will also include speakers from FIFA and NEP.
Other topics on the agenda for Sport Production Summit 2018 include the World Cup in Russia, remote production and IP within outside broadcasting.
The Sport Production Summit will be followed by SVG Europe's Sport Production Awards.
For more details and to register please visit: https://www.svgeurope.org/sport-production-summit-2018
The Sport Production Summit will take place on 13 September 2018 at the DeLaMar Theatre in Amsterdam.