Deltatre agrees renewal of Gold sponsorship of SVG Europe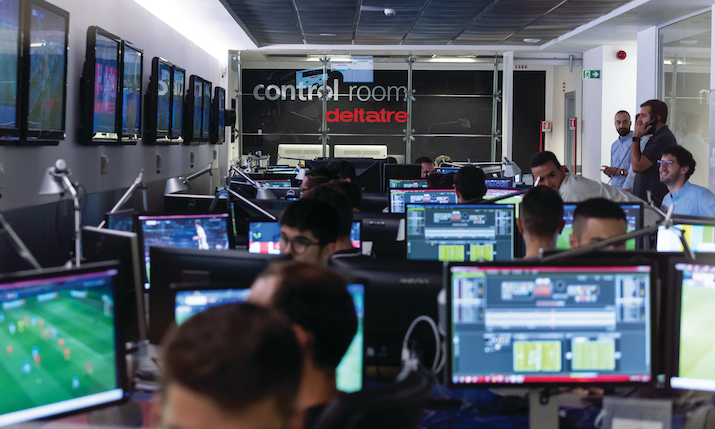 Deltatre, which is trusted by major sports federations, leagues and media companies across the globe, including Juventus, ATP World Tour, IAAF, DFL, WWE, Indian Super League, MLS, BBC and the Premier League, has renewed its Gold sponsorship of SVG Europe.
Deltatre's product and services portfolio offers innovations in over-the-top streaming, websites and apps, graphics, data, officiating systems, user experience and product design. The company now employs more than 1,000 staff globally.
Commenting on the renewed sponsorship agreement, Andrea Marini, deputy CEO and chief commercial officer, Deltatre, said: "Deltatre continues to develop its products and services that are at the forefront of our ever-changing industry and our growth around the world reflects our commitment to innovation and our trusted reputation.
"Our collaboration with SVG Europe helps us to maintain and develop relationships with key figures within the sports technology ecosystem and showcase our best-in-class products to the wider industry."
Find out more about the benefits of SVG Europe sponsorship.