Direct to consumer: Viewlift looks at the impact of federation and club ownership on sports broadcasting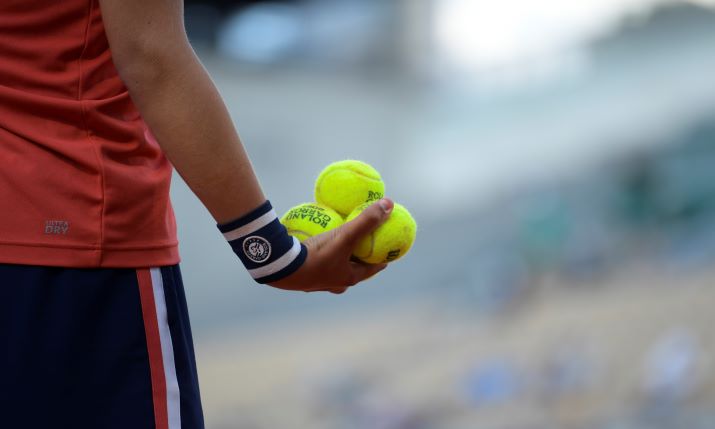 By Rick Allen, ViewLift CEO.
For much of the sports world, 2022 has provided a Dickensian dichotomy; both the best and worst of times. A quick look at underlying causes sets us up for a journey into a murky 2023.
Topping the good news this year was the return of fans to live games. Venues all over the world registered strong crowds and the experience started again to feel familiar. Fear of relapses or the onset of the next super-virus continues to inspire a great deal of contingency planning.
But the sports video world also seems to be on the cusp of generational change in distribution and business models, in the same way that fans enter 2023 expecting that the era of Messi and Renaldo (or Brady and Rogers) may be giving way to new attention-grabbers.
Shifting ownership trends
One big shift underway already – one sure to accelerate in 2023 – regards ownership. We've seen sovereign wealth funds and other quasi-state actors buying football clubs for some years, but it was just last week that the NBA signaled receptivity to these funds and other institutions becoming minority investors in franchises in the wake of escalating team valuations. And the edge case on that spectrum is playing out at a league level too, with Saudi Arabia's sovereign fund's LIV Golf heading into a second season that offers more tournament dates and no reduction in the off-links drama.
More frequent and just as intriguing are the financial players (PE funds, SPACs and the like) investing in big chunks of leagues and teams without going for full ownership or operating control. LaLiga in Spain did two deals of this type this year (media rights to CVC, and technology development and operation with Globant), and the outside investments in specific categories of league assets is sure to become more complex and more popular in the new year.
Generational change in distribution operates at many levels, beginning with the preferences of Millennials and the cohorts following them to want all content available on all devices and with choices of business models. Streaming's growth saw new services launch in 2022; ongoing cordcutting and more cord-nevers; and traditional distributors try to determine which sports (and how many games) they need to stem the tide.
The most fragile part of the ecosystem is the tier of regional sports networks (RSN) in the US. The year ends with Diamond Sports trying to operate the largest RSN group independent of its nominal owner, Sinclair.  Diamond's new executive leadership includes a number of widely-admired players from the last two decades of explosive sports growth. We expect their involvement will drop rhetorical temperatures in the public jockeying between Bally Sports and the leagues, but believe there will be fewer RSNs by this time next year, and fewer teams airing on those that remain.
Filling the breach
If that is so, what fills the breach? Expect more of the highest-valued teams and leagues to look to direct to consumer (D2C) streaming services to ensure that their games are available to fans anywhere, but also anticipate seeing more sports entities taking back linear rights in certain markets and operating traditional RSNs themselves, in combination with substantially ramped up over the top (OTT) properties.
Part of the rationale will be managing declining traditional distribution revenue streams as viewers untether, but substantial additional motivation comes from the far greater access to fan data that DTC allows, and real control over the presentation to and overall relationship with fans, as well as universal access to all team or league content: live games but also short-form pieces, lifestyle programming and the like.
DTC channels controlled by content owners also solve a fan pain-point that has been worsening as game rights get sliced into thinner pieces among many licensees: where can I watch my favorite team's games? 2023 will also see new utility apps launch for this purpose and offering other basic information to fans in new ways.
Player data is one of the most engaging data categories for a large segment of sports fans, and it is especially critical for bettors. Sports betting is now legal for the majority of adult Americans and 2023 will see more American states pass some form of sports betting, and digital properties will unveil new ways to present underlying player data more intuitively and compellingly.
As streaming latency drops, in-game proposition betting will explode; it may swamp traditional pre-game outcome betting in the US by the end of 2023.
We will take the bet that these predictions come true in 2023, and that sports will continue to do what provokes such intense passions: surprise us with the unexpected. To all SVG readers, best wishes for a safe, healthy and happy New Year.