Disguise renews Bronze sponsorship of SVG Europe as it continue to grow and innovate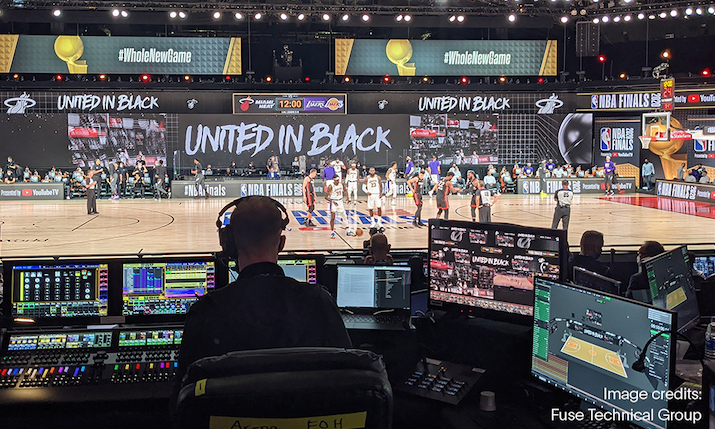 Disguise, which has more than 20 years of experience in live events as well as virtual production, has returned as a Bronze sponsor of SVG Europe.
disguise solutions enable broadcasters to create engaging graphics that work across any platform. Its working partnership with Unreal Engine combined with its software capabilities for pre-visualising, planning and sequencing graphics across multiple channels are designed to enhance storytelling and engagement.
Recent innovations include the latest rx II hardware release, with what disguise says is the fastest and most powerful professional GPU available on the market, and the extended reality (xR) workflow, which was recently enhanced to include a new virtual zoom feature.
Phil Ventre, vice president of broadcast at the company, said: "disguise has always enjoyed supporting SVG and being part of the sports and broadcast community. SVG creates the opportunity to listen to broadcasters and the broadcast community through their unique thought leadership material, educational opportunities and their ability to connect us to the wider sports community. As disguise enters a new period of growth and innovation, our decision to renew our sponsorship was an easy one."