disguise renews Bronze sponsorship of SVG Europe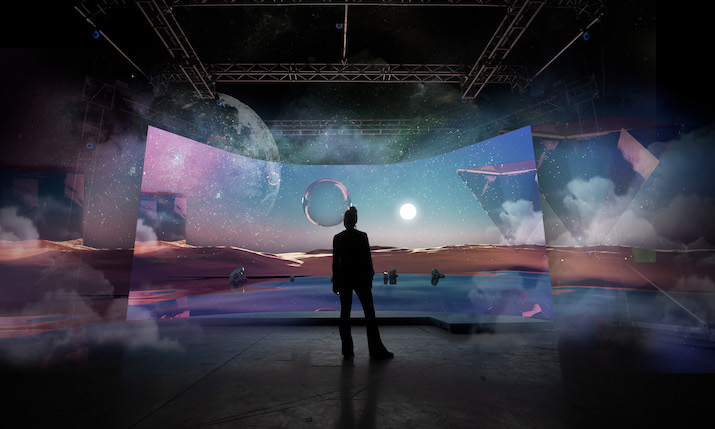 disguise, a platform for creatives and technologists to imagine, create and deliver spectacular visual experiences, has returned as a Bronze sponsor of SVG Europe.
The company has had a busy 2022, acquiring Polygon Labs and Meptik, as well as launching a Metaverse Solutions division.
Led by chief experience officer Alex Wills, the Metaverse Solutions division will be fuelled by the creativity, technical consultancy and innovation from disguise's newly formed exploration unit named disguise Labs, which is led by chief of staff Abi Bowman.
"We have always focused on simplifying complex technology to unlock creativity that empowers our users to create the most amazing experiences. The creation of our Metaverse Solutions division and the launch of disguise Labs are a key part of this strategy," said disguise CEO Fernando Küfer at the time of the launch.
Earlier this year, disguise also worked closely with Epic Games to develop and launch the latest version of its free, open-sourced proprietary RenderStream plug-in that allows its user community to integrate Unreal Engine into their disguise workflow with minimal configuration.
It was also awarded the prestigious Queen's Award for Enterprise Innovation for its excellence in extended reality and virtual production innovation.