Domo Broadcast Systems returns as a Gold sponsor of SVG Europe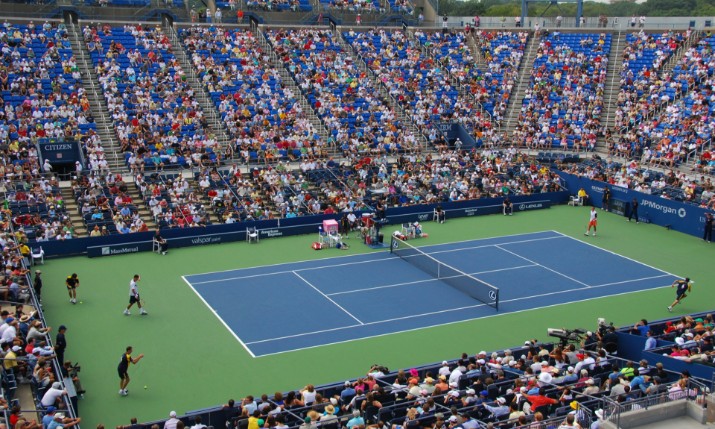 Domo Broadcast Systems has renewed its Gold sponsorship of SVG Europe. The company, which provides specialist and bespoke broadcast-quality video/audio, via wireless microwave, satellite or fibre links designed to meet the most demanding applications, first joined last year, citing the "many opportunities this will provide us to share our skill and knowledge with the industry".
Last year also saw Domo launch DBS IP-Mesh Backbone, a solution that lets broadcasters centralise control of their wireless devices on a single RF channel.
"With DBS IP-Mesh Backbone, the production team can monitor the performance and connectivity of their wireless assets from one central location ‒ from any node in the network via any common web browser," said Stuart Brown, commercial director at Domo Broadcast Systems. "And because less kit needs to be attached to cameras, it improves on rigging time, reduces the weight of camera units and decreases the amount of kit that needs to be transported to broadcast event locations."
Projects in 2022 included working with Gravity Media on the US Open. Gravity implemented Domo's new 5MHz solution, instantly halving the RF bandwidth licences needed for its wireless broadcast devices.