ECOB group meets to discuss reducing the carbon footprint of Premier League match production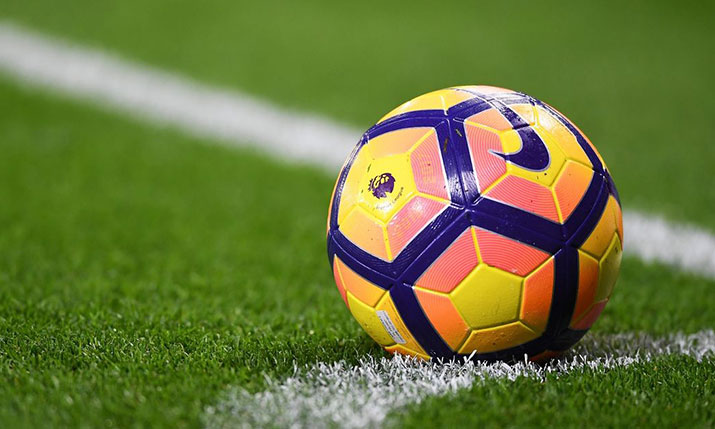 Minimising the environmental impact of producing and broadcasting Premier League football matches was top of the agenda at a historic cross-broadcaster roundtable held in London at the end of June.
The ECOB quarterly meeting saw representatives from all three of the current UK rights holders – Sky Sports, BT Sport and BBC Sport – come together to consider joint action plans for tackling energy consumption on outside broadcasts and lessening the impact of crew and equipment travel.
The Premier League itself was present as were the producers Premier League Productions (PLP), which is part of IMG Media, and Sunset+Vine as well as the OB facilities providers Telegenic and CTV.
Held at BAFTA in London's Piccadilly, the meeting included the unveiling of findings from a recent piece of research to calculate the carbon footprint of the broadcast production of 10 Premier League matches.
The group discussed at length various potential energy usage and travel reduction initiatives including the increased use of public transport for staff, incentivising car-sharing for freelancers and investigating the use of battery power.
Additional carbon literacy training, the use of electric or hybrid cars, remote production, offsetting air and car travel, switching to green energy suppliers for office power and on-screen 'sustainability' editorial were also debated.
An action plan and pledges will now be drawn up and agreed on by the group with an ultimate goal of reducing the carbon footprint of the 380 Premier League football OBs that take place each season.
The meeting was convened and chaired by Sarita Neto, production executive at PLP, in conjunction with Rachael Nightingale, the Premier League's head of broadcast operations.
Also present at the meeting were representatives from BAFTA's Albert and SVG Europe.
ECOB operates as a broadcaster and governing body forum. It was formed in 2018 by Neto from PLP and Jo Finon, operations and contracts supervisor, Sky Sports.