Ekta Hutton appointed head of FIFA+ digital academy
Ekta Hutton has been appointed head of FIFA+'s new digital academy which has been launched to help FIFA members boost their digital capabilities.
FIFA+ is an ad-funded, direct-to-consumer streaming service that launched in April with a remit to show live games, feature-length documentaries and archive content.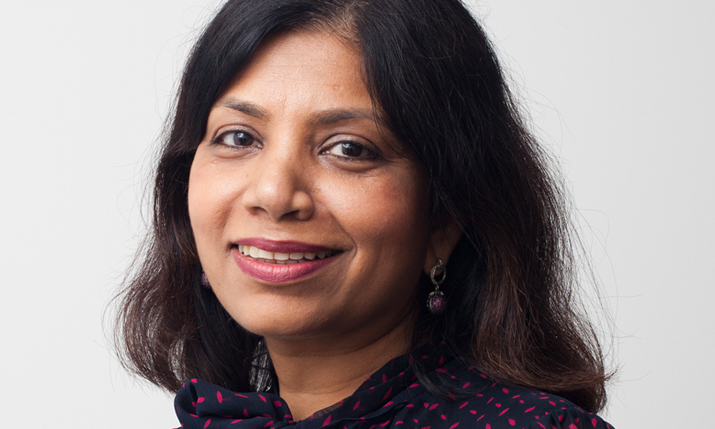 Football's governing body said that by leveraging FIFA's marquee events, archive content and 211 member associations, the new service would attract worldwide audiences.
As part of the initiative, member associations will also be able to leverage the services and technology best suited to their requirements.
As a complementary enhancement, the FIFA+ digital academy has been launched to promote best practice and help member associations develop their digital capabilities.
Hutton said she is looking forward to her new challenge
She said: "I see this as a great opportunity to work with FIFA to serve the 211 Member Associations in their journey to bring opportunity and growth to the game across the world and secure football's digital future."
Hutton was previously the head of the award-winning Broadcast Academy under HBS in partnership with EVS and launched initiatives such as 'Project Access' to encourage greater diversity in the industry and opportunities for women to direct elite sports.