Eleven Italy acquires Lega Serie A basketball rights until 2025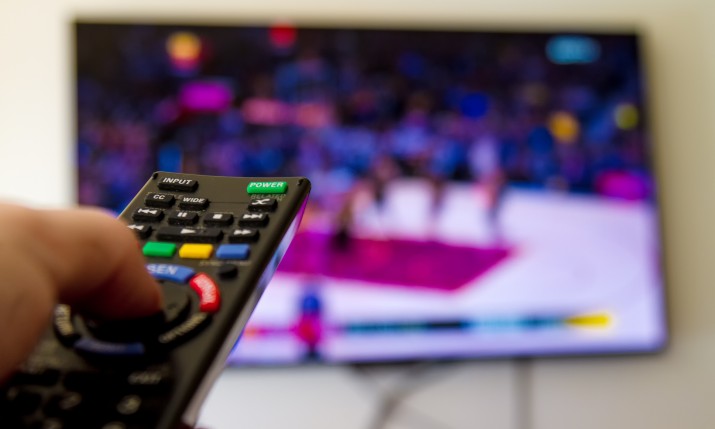 Lega Serie A has awarded Eleven Italy the LBA Pay Package of Domestic Audiovisual Rights for the 2022/2023, 2023/2024 and 2024/2025 seasons. The agreement will be ratified during the Extraordinary Assembly on Thursday 21 July, when Eleven Italy will present its plan for the three-year period to member clubs.
From September 2022, the Serie A championship can be watched exclusively on elevensports.com. All matches, including the regular season and playoff, the final eight of the Italian Cup, and the Italian Super Cup are included, meaning more than 250 matches are available to Eleven Italy subscribers.
Giovanni Zurleni, Eleven Group Italy managing director, said: "We thank the clubs and president Gandini for choosing Eleven as a partner for the next three years. With the superb addition of the LBA Serie A, Eleven is now the main point of reference for basketball lovers in the country."
This acquisition completes Eleven's offering for basketball fans, which includes all Euroleague matches, Eurocup and international basketball via FIBA national team competitions, including FIBA Eurobasket 2022 and FIBA World Cup 2023.