Eleven Italy secures top tier domestic rugby until 2024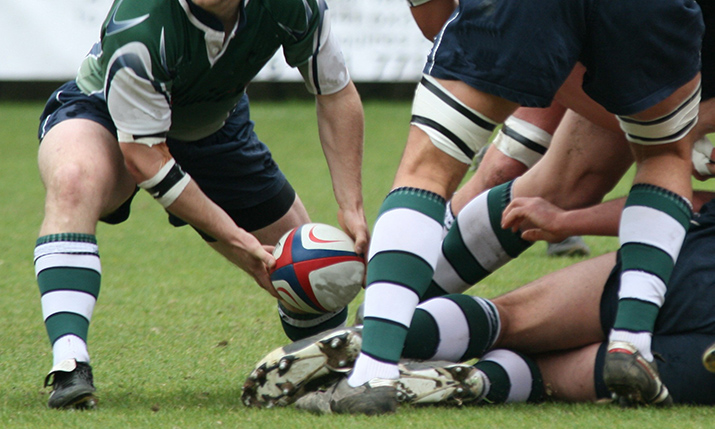 Eleven Italy has secured the live rights to top tier domestic rugby union from 2022-2024.
The deal covers the second half of the 2021-22 Peroni Top10 Championship as well as the 2022-23 and 2023-24 campaigns. Eleven will also be home to the Women´s Serie A Championship from 2022-23.
The company will work in partnership with the Italian Rugby Federation to manage matchday production, with a five-person camera crew to be on operation for Top10 games.
Coverage will get underway on Saturday 26 February. The remainder of the 2021-22 season will be made available on a freemium basis via Eleven Italy's streaming platform.
The live offering will be supplemented with a host of on-demand programming and analysis. Eleven will also launch dedicated social media formats to champion the men's and women's leagues to new audiences.
Giovanni Zurleni, Eleven Group Italy managing director, said: "Rugby has a deeply committed following in Italy and we are delighted to partner with the Italian Rugby Federation to bring it to fans in a dynamic new way. We will be serving up the best live action from the men's and women's championships and creating a host of original programming to tell the stories behind the teams and their players."
Marzio Innocenti, president of the Italian Rugby Federation, added: "The agreement with Eleven will give fans unprecedented access to Italian rugby. It will allow us to increase the visibility of the men's and women's game and engage new fans. We are very excited to work together with Eleven on this new chapter for the sport."