Eleven Sports Portugal broadcasts Bundesliga on Facebook for first time
For the first time in Portugal, Eleven Sports showed Bundesliga football live on Facebook last weekend as part of a strategy to reach more fans across the southern European country.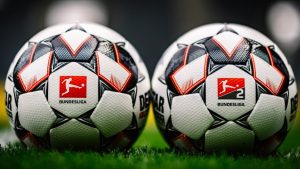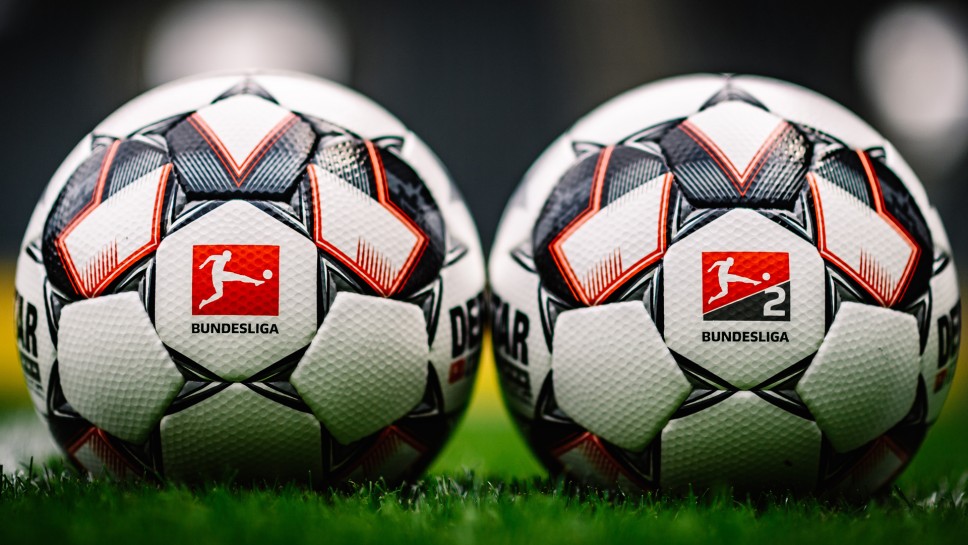 Eleven Sports has led the way in Portugal when it comes to live streaming football on Facebook, with recent matches from other top European leagues being shown. Last Saturday marked the first time that a Bundesliga match was shown on the platform in Portugal with FC Bayern München taking on Fortuna Düsseldorf.
Jorge Sousa, managing director, Eleven Sports Portugal said, "streaming action from the best football leagues on Facebook has been very positive in terms of audience engagement for Eleven Sports, introducing the premium content available on our platform to more fans across the country. We are making the very best action more accessible than ever for the fans as we continue to establish ourselves as a pioneer in contemporary sports broadcasting in Portugal."
Bundesliga International's chief executive officer, Robert Klein said, "for the Bundesliga as an innovation leader in the sports industry, digital platforms are key communications tools for us. They are providing new ways to reach large audience groups with inspiring content, giving fans greater access to the pure, authentic football synonymous with our league – football as it's meant to be. Through our partner Eleven Sports, we look forward to sharing our famous league with Portuguese fans through the Facebook live stream this weekend."
Globally, Eleven Sports has regularly live-streamed football on Facebook. In the UK and Ireland one LaLiga or Serie A match is shown every weekend. Recent Bundesliga and LaLiga matches have been shown on the platform in Poland while Ligue 1 matches have been showcased in Belgium.