Eleven Sports to use Whatsapp to send football clips to subscribers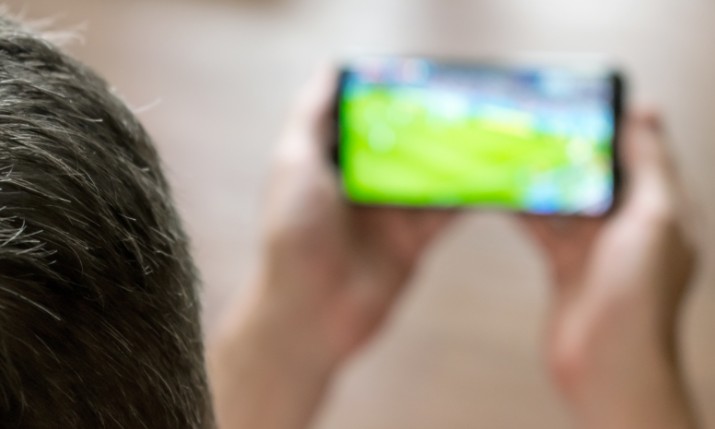 Eleven Sports Portugal has created a new WhatsApp service that it will use to send videos clips of football matches to subscribers that use the Facebook-owned mobile messaging app.
Starting with Tuesday's Champions League Round of 16 matches (18 February 2020), Eleven will WhatsApp match updates, including goal clips, in an effort to "make it as easy as possible for our fans to watch their favourite sporting moments across all of our platforms."
Clips and updates will also be available for matches from LaLiga, Bundesliga and Ligue1.
Nuno Filipe Miranda, the director of marketing and communications at Eleven Sports Portugal, said: "With more than 60% of the Portuguese population now on WhatsApp, it's important that we're there to bring our fans all the action, straight to their phones."
Last year Eleven launched a partnership with One Football to make streams of matches available to fans using the One Football app.