EMG chief executive Shaun Gregory on plans to create "the Amazon of OB"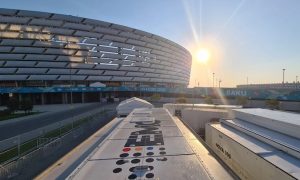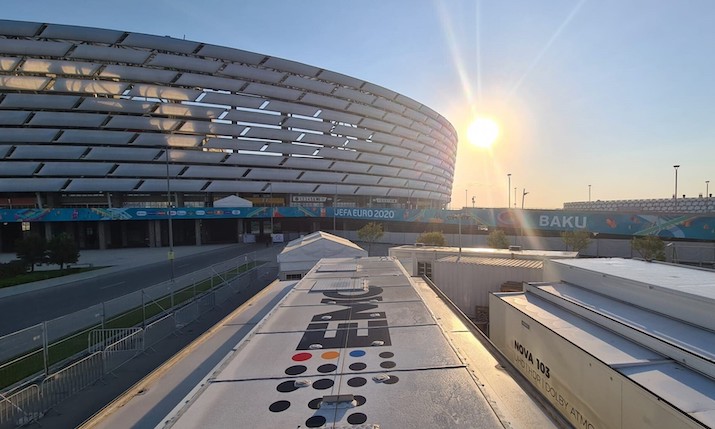 EMG chief executive Shaun Gregory has outlined his vision for the broadcast services group, with further investment in IP, studios and remote production to support the ultimate aim of creating "the Amazon of the OB business".
Speaking with SVG Europe a week after the rebrand of its UK subsidiaries CTV and Telegenic under the EMG banner, Gregory said the group's focus now would be on rolling out new products and services for its customers as he underlined the need for EMG to invest further in its remote production capabilities.
"We need to invest in lots of different territories, but from a remote perspective, the UK will most likely be the first," he said.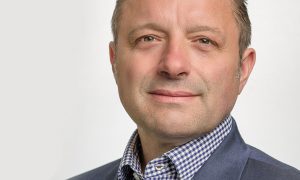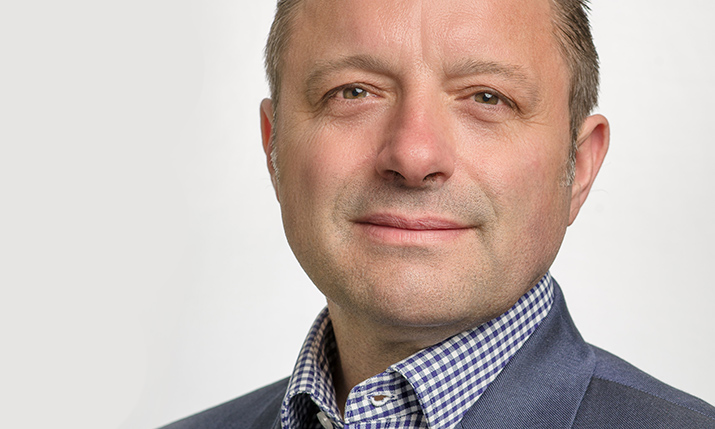 "We already have Scotland, Birmingham and Stratford, so we've got various operations…we've looked at other locations and opportunities [in the UK], however we're not quite there yet in terms of confirming anything although we are very close, and we've got a number of different customers that are making that journey with us."
Gregory said he was keen for the UK to emulate EMG's offering in the Netherlands and Belgium, which would require further investment in IP and the technology infrastructure to be able to connect the group's various production centres.
"There aren't many companies in this sector that have a very clear plan, a very clear transformation roadmap, and a very clear vision on where they want to be"
"The UK could plug into the Netherlands and take advantage of their post-production facilities, for example. And that's important because we operate in different time zones, so it provides the ability to do things around the clock; remote centres are hugely exciting for the future of the industry, both in terms of efficiency and sustainability."
EMG operates 10 studios in four locations in Belgium and 12 studios in the Netherlands, along with nine studios in Italy and seven studios in Germany, and Gregory said the addition of studios in the UK was part of EMG's investment plan.
"People might look at remote as the death of trucks and studios, but the truth is it's just another blend of what we do; it enhances and provides customers with a more efficient and quality-led solution. We'll continue to invest in studios, both here and in other locations, we'll continue to make sure that we invest in the right infrastructure."
Looking further ahead, Gregory said he believed there would be a consolidation of remote production with an eventual shift to "super centres".
He said: "The idea of having lots of different remote operations, I don't see that long term, as customer get used to remote working and understand what they've learned."
Since joining EMG in May last year, Gregory has made a raft of appointments including Eric Kearley to the role of chief transformation officer. Kearley has been tasked with leading a transformation project titled 'Aurora', which EMG has described as a "disruptive range of initiatives focused on transforming EMG Group into a truly global player".
Ultimately, Gregory said, the aim is to create "the Amazon of the OB business, which means a business that is fully digitised, efficient, and provides great customer service. If we rewind a year, EMG was a completely different organisation with 22 disparate brands.
"Now you've got one EMG, across all countries, with a unified strategy and a global presence. We're not quite there yet, and there is a lot more change to come, but there aren't many companies in this sector that have a very clear plan, a very clear transformation roadmap, and a very clear vision on where they want to be."