Endeavor and Frequency partner to offer direct-to-consumer and FAST distribution globally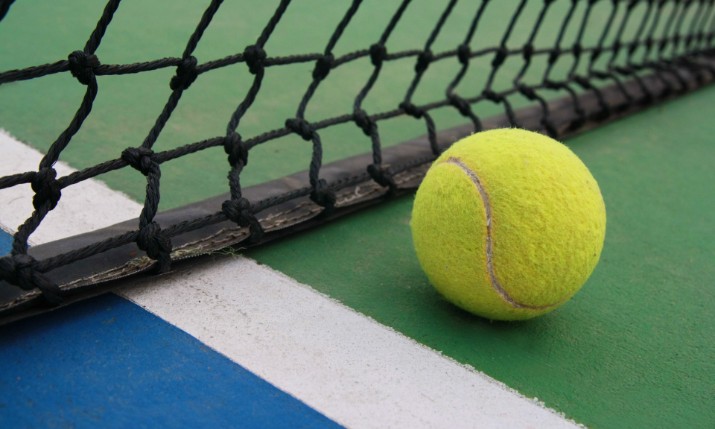 DTC platform Endeavor Streaming and linear streaming platform Frequency have announced a first-of-its-kind partnership. Together, they will offer content creators, rights holders and brands across sports, lifestyle and media and entertainment a one-stop-shop to build owned and operated direct-to-consumer services and create virtual linear channels to distribute and monetise across Free Ad Supported TV (FAST) services such as Samsung TV Plus, The Roku Channel, Pluto TV and dozens more.
The combination of Endeavor Streaming's platform, which powers and operates flagship direct-to-consumer applications across all streaming devices, with Frequency's FAST channel creation platform, which originates, distributes and monetises virtual linear channels across FAST, OTT and CTV platforms, can help clients reach more than 200 million viewers globally. The partnership brings together complementary capabilities across two large and rapidly growing sectors of the streaming marketplace – the emerging FAST sector and the direct-to-consumer sector.
"We are incredibly excited about our partnership and the expansion of streaming services that we can offer to both existing and new clients across a range of verticals," said Matt Starker, SVP, head of corporate strategy for Endeavor Streaming. "We spent a significant amount of time looking for the right platform in the FAST space and chose Frequency. Our combined capabilities will alleviate meaningful operational overhead for our clients, allowing them to increase consumer reach of their content and maximise their streaming revenues across multiple business models. We're delighted to call Frequency our partners."
"The past two years have marked rapid growth for Frequency, and the timing is perfect to announce our first B2B partner, Endeavor Streaming," said Jon Cohen, SVP of business development and distribution for Frequency. "The combination of our streaming technologies, superior tools and customer support will benefit all content providers seeking a truly integrated technology solution from trusted partners."