Esports Uncovered: ESL's James Dean and Michael D'hulst of Super League Triathlon added to speaker programme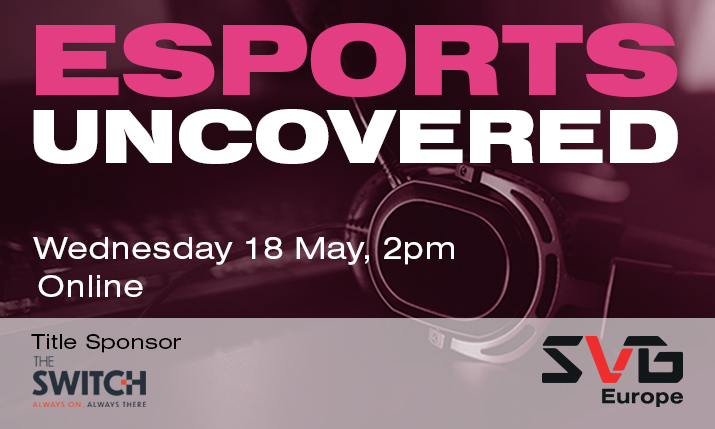 More speakers have been added to the programme for SVG Europe's Esports Uncovered, sponsored by The Switch, an online event taking place on Wednesday 18 May at 14:00 (UK time).
James Dean, Founder and CEO of ESL UK, will kick things off by talking about the convergence of esports with physical sports in the form of mixed reality (XR), outlining and discussing how it could open up new opportunities for how esports content is created, produced and distributed.
In addition, Michael D'hulst, CEO and Co-Founder of Super League Triathlon, will shine a light on the Arena Games Triathlon, a dynamic new esports format that blends real-life and virtual racing to deliver an immersive viewing experience.
They'll join other previously announced speakers, including Andrea Mariani, Head of Digital at Infront Sports Italy, who will discuss the production of e-Serie A, the Italian football league affiliated FIFA tournament.
This will be followed by Charles Conroy, VP of Gaming at The Switch, and Jamie Brewer, Head of Broadcast & Post-Production Rental at Gravity Media, and Mark Davies, Director of Products and Technology, TSL Products, taking part in a Thought Leader Perspectives panel on Technology Innovations in Esports Production.
For more information and to register go to: https://www.svgeurope.org/esports-uncovered-2022/