Eurovision Services establishes itself as a Gold sponsor of SVG Europe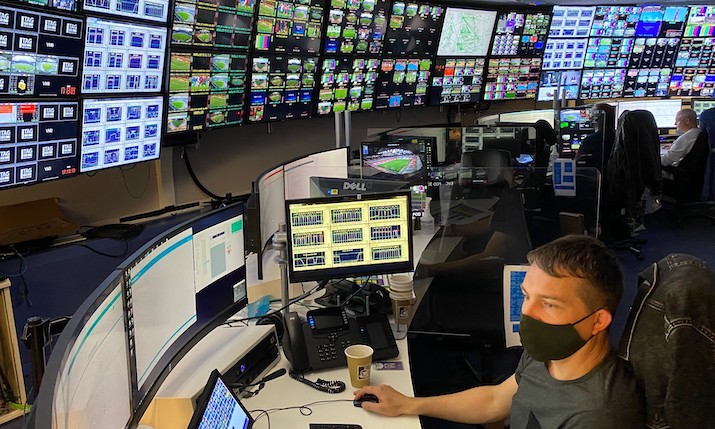 Eurovision Services, a leading provider of global content contribution and distribution services, has renewed its Gold sponsorship of SVG Europe.
The company's global hybrid network, consisting of satellite capacity, optical fibre links and IP-based delivery, carries the transmissions for some of the world's biggest live sports events. Having been an early adopter of the SRT protocol and conducted a full cloud production solution last year, the company is set to bring further added value to the industry in 2022 as it builds on its promising content hub service.
"We work with SVG Europe as one of the leading platforms in the broadcast community to showcase the work we do to bring many of the world's largest sports events to broadcasters worldwide," said Eurovision Services CEO Marco Tinnirello. "As a company of the European Broadcasting Union (EBU), we are backed by over 60 years' experience in the industry, yet Eurovision Services itself is only three years old. SVG Europe has helped us to establish this new brand in the industry."
Find out more about the benefits of SVG Europe sponsorship.