EVS CEO Van Herck issues response to the COVID-19 situation
EVS chief executive officer Serge Van Herck has issued a statement from the company in relation to the coronavirus pandemic. He writes: "At EVS, we are doing our utmost to reduce as much as possible the impact of the coronavirus outbreak on our daily operations, and to keep our team members, family members, partners, and customers safe and healthy.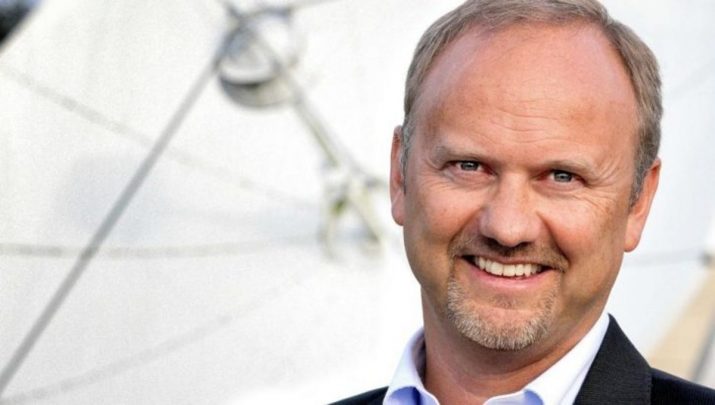 "Since Monday 16 March most of our team members are working from home and many of our offices are closed until further notice, including our headquarters in Belgium. As a consequence, and in order to help contain the spreading of the virus, most of the onsite visits and onsite customer meetings need to be rescheduled to a later date. Please note that we have taken the appropriate steps to secure our production capacity; we therefore do not expect any impact in our deliveries.
"I trust you understand why we are taking these measures. We are using all alternative options that do not conflict with the above guidelines in order to continue to serve you. It is our aim to help you in securing your business continuity. You can rest assured that most daily support operations will not be affected. Our teams around the world remain committed to provide you with the best possible service in the current circumstances.
"This situation is a major challenge for all of us, but we are committed at EVS to help you getting through this difficult period.
Stay safe, healthy and positive."
Serge Van Herck
CEO, EVS