FC Barcelona signs Supponor for virtual advertising at LaLiga games
Supponor has signed a long-term agreement with FC Barcelona to supply its virtual advertising technology at all LaLiga home games, starting in the 2019/2020 season.
Supponor's virtual advertising technology increases the availability, relevance and value of pitch-side LED boards by creating new, regionalised inventory in the live international broadcast feeds. Advertising seen on these boards will be different to that seen by fans watching in Camp Nou or viewing the domestic broadcast coverage.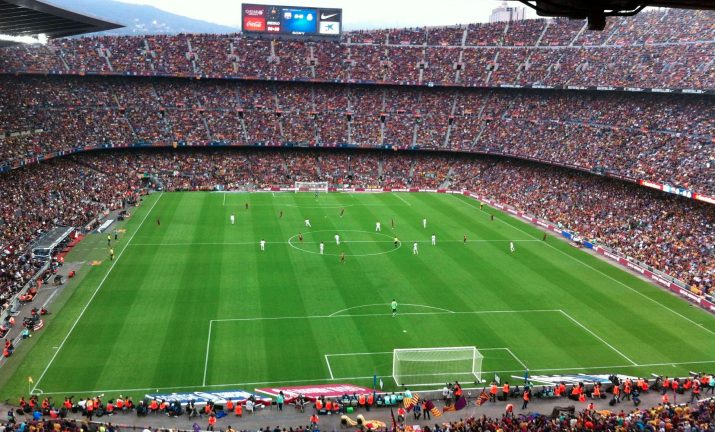 The technology therefore allows global sponsors to tailor their brand messages for different LaLiga audiences around the world, or for new sponsors to target their most relevant LaLiga audience watching live broadcasts from FC Barcelona games.
After five years of commercial deployment in LaLiga focusing on the production of key away matches of the leading clubs, including FC Barcelona, Supponor will now also enable virtual advertising on FC Barcelona home matches. This will allow Barça's fans and club partners to engage in new and innovative ways of communicating during live matches.